UVA1 phototherapy treatment morphea UV phototherapy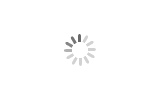 UVA1 phototherapy treatment morphea UV phototherapy
KN-4002A1/A2 is the latest technology product which adpots High-dose long- wavelength LED UVA1 as light source, UVA1 penetrates deeper than other ultraviolet phototherapies and has different biologic effects than UVB and shorter-wavelength UVA (UVA2, 315–340 nm).UVA1 light therapy can be used more precisely to treat difficult and chronic skin disorders,especially the scleroderma, Atopic dermatitis, Cutaneous T-cell lymphoma Etc.
Adopt new technology high power ultraviolet solid state cold light source,high output energy,long use life. Designed with array type reflected light path to make the output of energy more uniform.Stable base and trolley structure ensure the safety of the treatment while enhancing its mobility and flexibility in treatment of scleroderma.
What are the indications for UVA1?
UVA1 radiation can be used to treat the following skin diseases:
Atopic dermatitis

Scleroderma (various forms)

Cutaneous T-cell lymphoma

Urticaria pigmentosa

Extragenital lichen sclerosus

Granuloma annulare.
Types of Scleroderma
There are two major classifications of scleroderma: localized scleroderma and systemic sclerosis (SSc). Other forms or subclassifications, each with its own characteristics and prognosis, may be identified through future research.
Localized Scleroderma The changes, which occur in localized scleroderma, are usually found in only a few places on the skin or muscles, and rarely spread elsewhere. Generally, localized scleroderma is relatively mild. The internal organs are usually not affected, and persons with localized scleroderma rarely develop systemic scleroderma. Some laboratory abnormalities commonly seen in systemic scleroderma are frequently absent in the localized form.
Systemic scleroderma (systemic sclerosis) The changes occurring in systemic scleroderma may affect the connective tissue in many parts of the body. Systemic scleroderma can involve the skin, esophagus, gastrointestinal tract (stomach and bowels), lungs, kidneys, heart and other internal organs. It can also affect blood vessels, muscles and joints. The tissues of involved organs become hard and fibrous, causing them to function less efficiently.
The seriousness will depend on the parts of the body, which are affected, and the extent to which they are affected. A mild case can become more serious if not properly treated. Prompt and proper diagnosis and treatment by qualified physicians may minimize the symptoms of scleroderma and lessen the chance for irreversible damage.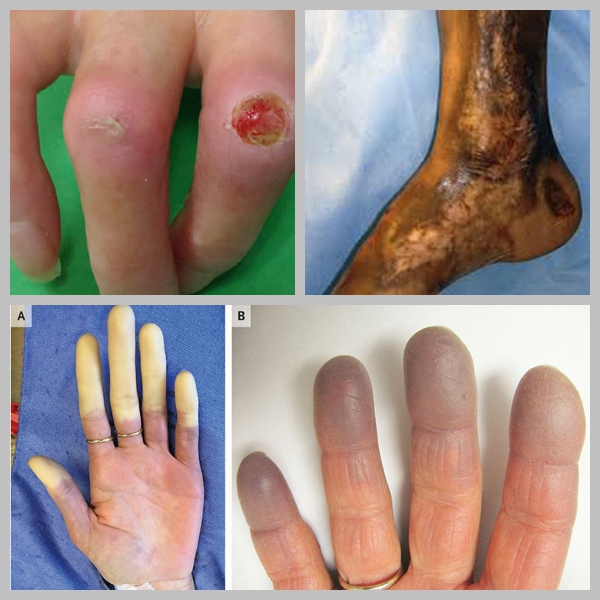 Latest Half body irradiation UVA1 phototherapy equipment,professional electric lifting structure UVA1 light machine