UVB/UVA targeted phototherapy for Scalp psoriasis scalp treatment KN-4007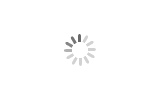 UVB/UVA targeted phototherapy for Scalp psoriasis scalp treatment KN-4007
:vitiligo、psoriasis、eczema、pityriasis rosea

:ISO、CFDA

:UVA、NB-UVB

:available
KN-4007 is an advanced and typically designed for scalp part skin disorders treatment,such as vitiligo,psoriasis,eczema,dermatitis,pityriasis rosea,which the treatment head was developed as a helmet -type semi-enclosed structure.
More precisely deliver light directly to the scalp part to provide the full healing benefits to the patients,where any other device on the market cannot focus on.
Adopt professional medical use Netherlands Philips ultraviolet lamps,higher stability,more uniform light spot,and longer lifespan.
What is UV phototherapy?
Phototherapy is the use of light to treat various skin diseases such as psoriasis, vitiligo, and others.
During treatment, the skin is exposed to a special type of light emitted by a medical device commonly referred to as a phototherapy unit. These units range from hand-held and table-top devices for spot treatment of small areas to cabinet or "walk-in" units for patients requiring full body treatment. The lamps in these units emit ultraviolet (UV) light in a wavelength that creates changes within the skin cells. The cells in most patients then begin to behave normally, which reduces or eliminates the symptoms of the skin disease.
Symptoms and serious consequences of Scalp psoriasis
Scalp psoriasis is a common skin disorder that makes raised, reddish, often scaly patches. It can pop up as a single patch or several, and can even affect your entire scalp. It can also spread to your forehead, the back of your neck, or behind and inside your ears.
Scalp psoriasis can be mild and almost unnoticeable. But it can also be severe, last a long time, and cause thick, crusted sores. Intense itching can affect your sleep and everyday life, and scratching a lot can lead to skin infections and severe hair loss.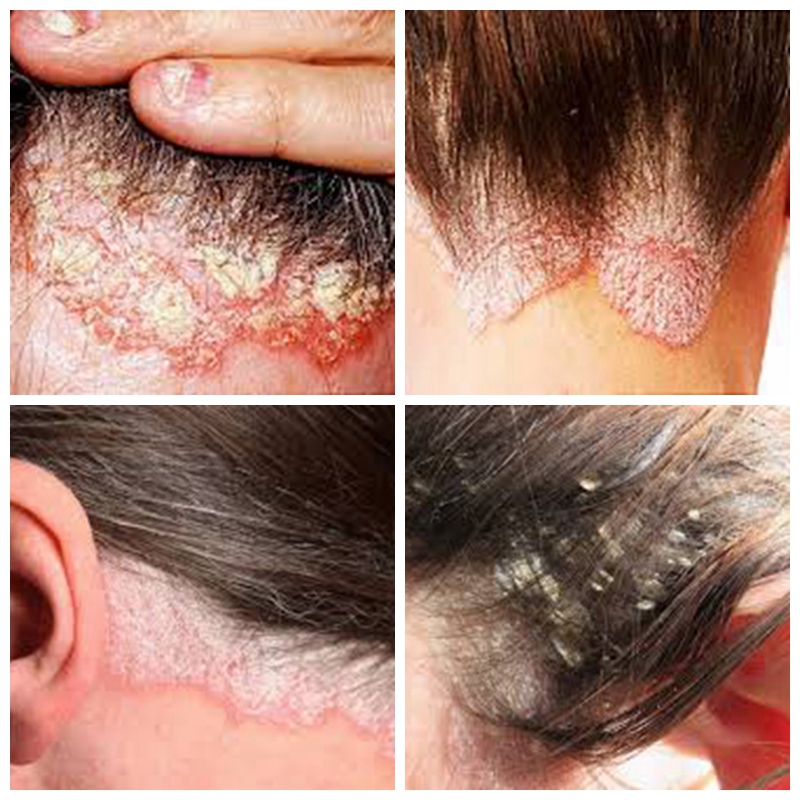 KN-4007 Distinctively targeted scalp&spot therapy for scalp psoiasis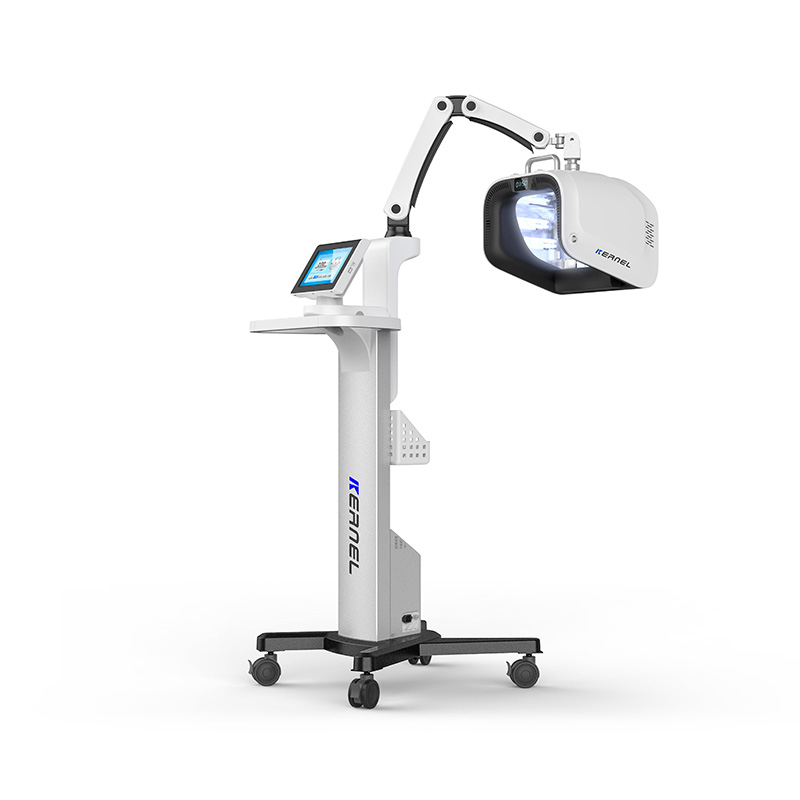 Features and details of KN-4007 scalp treatment machine
1. DC high-frequency pulse power supply: 18 pcs uv lamps are independently controlled, high safety, no screen flash and optimal patient treatment experience.
2.Free option of UVA or UVB :Have two kinds of treatment head:UVA and UVB,easy to change for different clinical needs.
3.Mirror Aluminum Reflector:German Ann aluminum mirror reflectors, extremely high light gathering performance and reflectivity up to 98%, which greatly improves the intensity of the light source and improves the effectiveness of treatment.
4. Modular design of the treatment head: Four groups of functional modules use independent operating systems, which can be turned on and off independently according to the irradiation lesion assure a more accurate and safe treatment.
5.Large display: 8'' touch screen, rotatable of 180 degree,installed five common treatment plan,real time display dose& time countdown.Another auxiliary screen on the treatment head can display the left time,convenient for operators fully control and monitor the whole treatment process.
6.Time& Dose two work modes
7.Scientific cooling and streamlined sructure design:Each group is designed with an independent heat dissipation channel,combined with a integrated and seamless structure ensures that the heat cannot enter the inner wall, thus creating a comfortable space for the patients.
8.Neck pillow design:Your head can get a good lift while undergoing the treatment with the soft and adjustable neck pillow.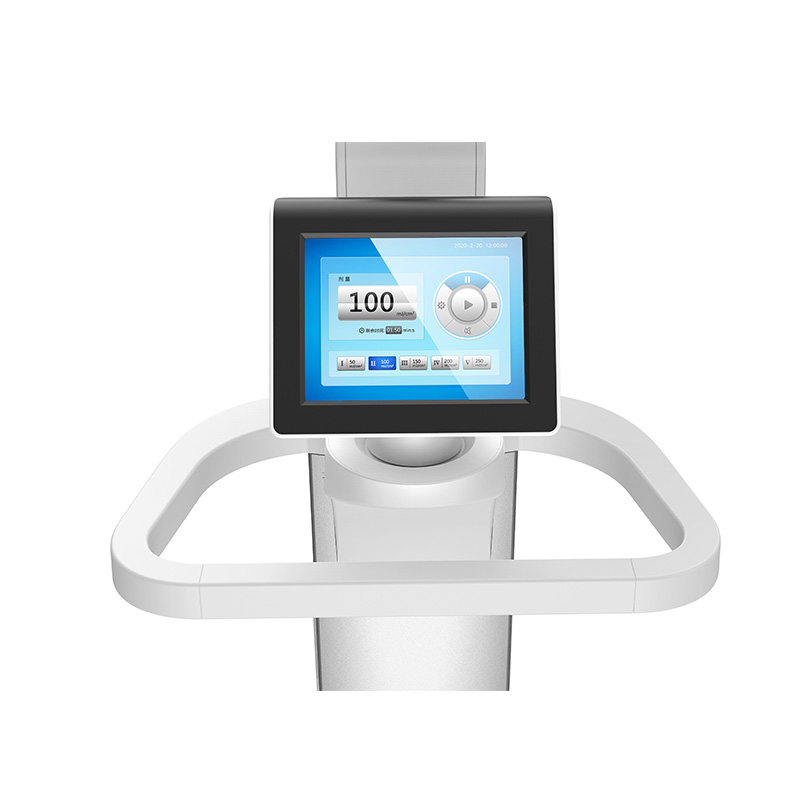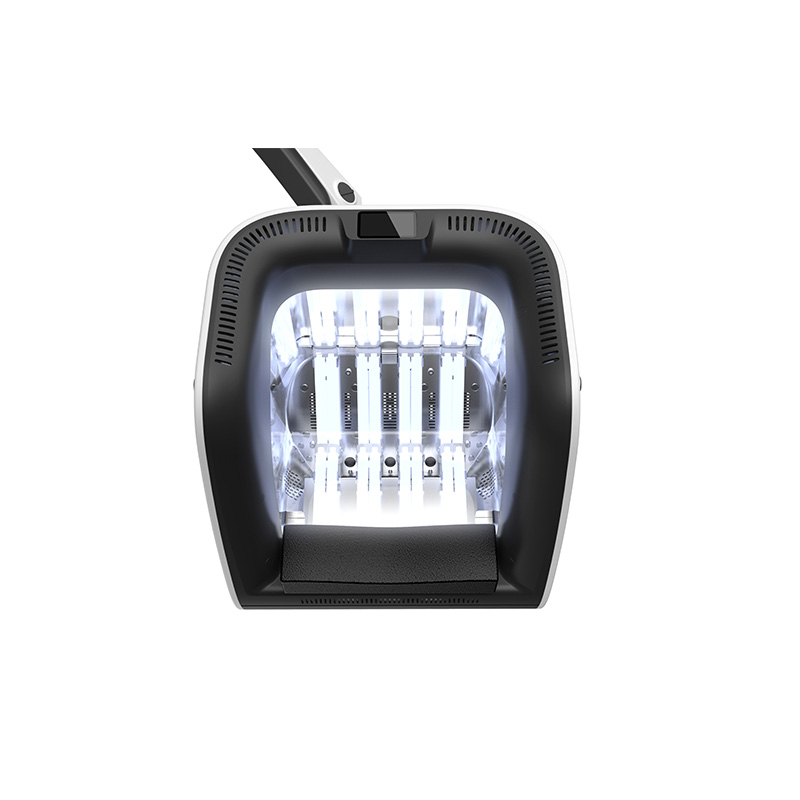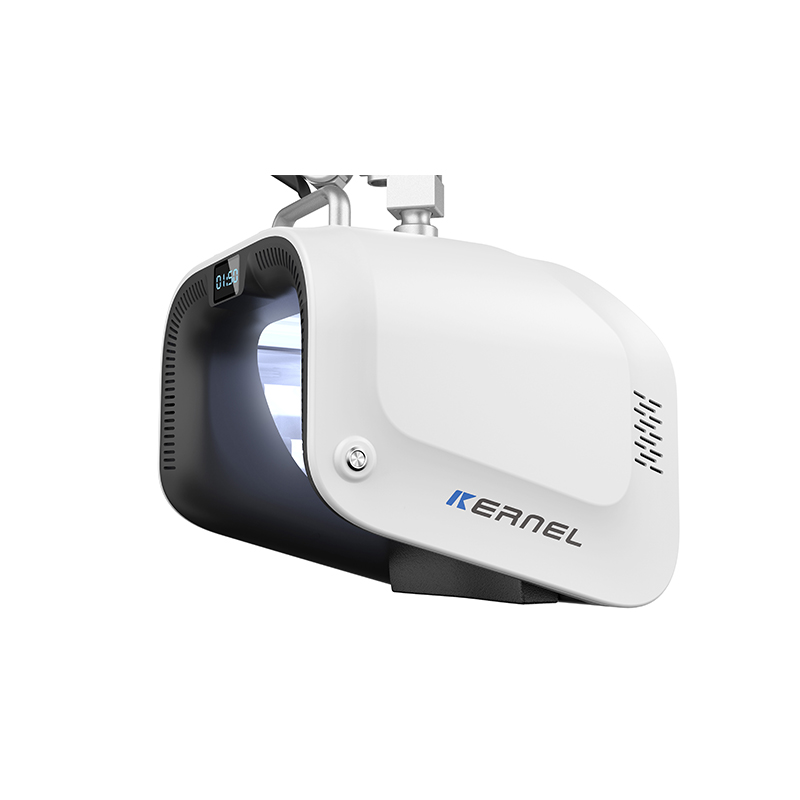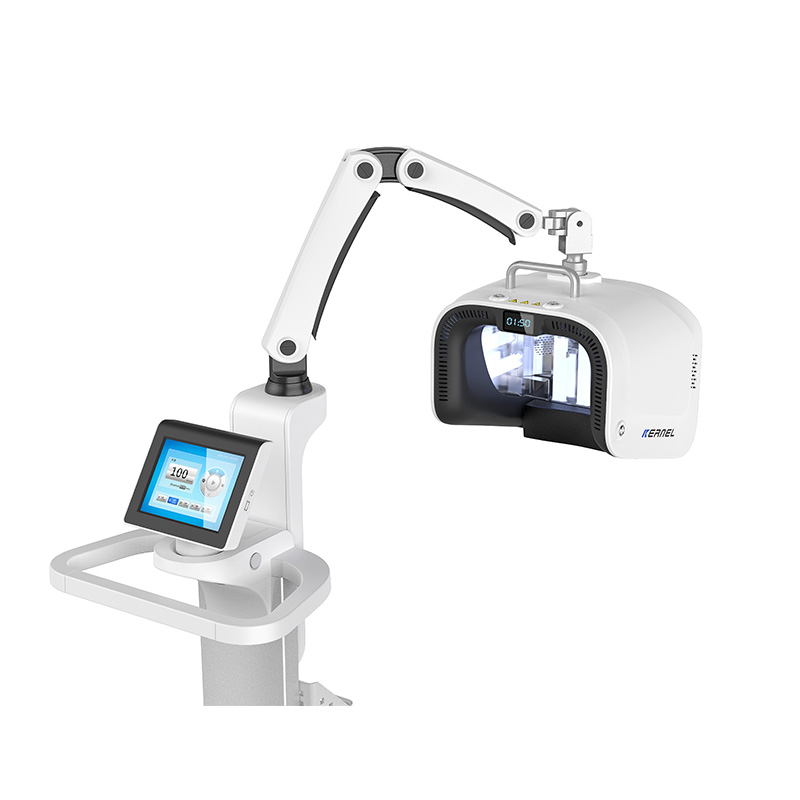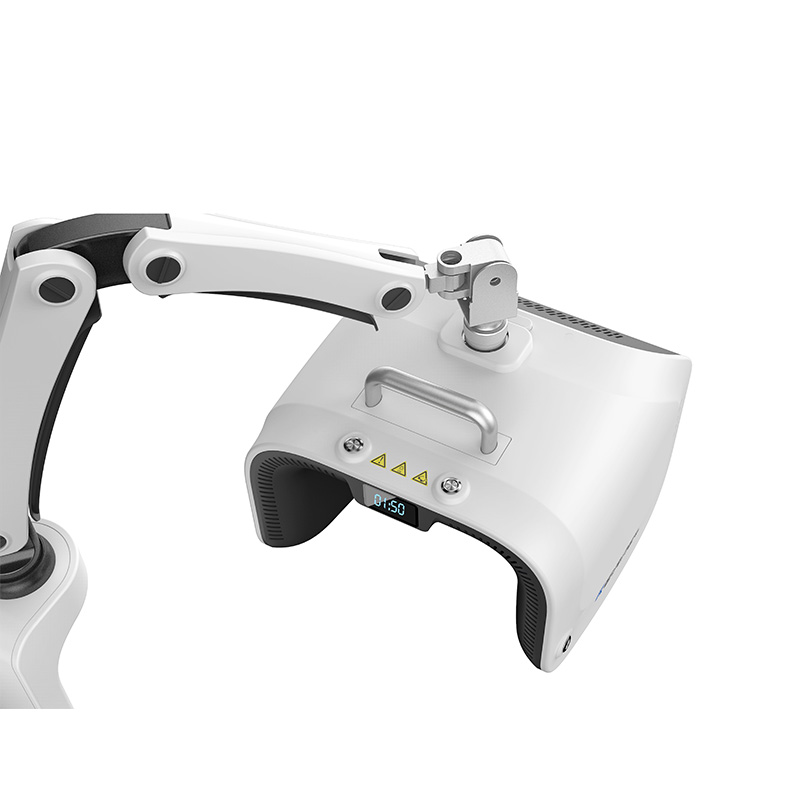 Technical parameters:
Safety classification:I
Rated power:400VA
Package size:1030mm×660mm×540mm
Irradiation area:880cm2±10%
Display:8 inch touch screen
Dose set range:UVA≤20J/cm2, UVB≤5J/cm2
Light source Wavelength:UVA 320-400nm,(NB-UVB)311~312nm
Light source:18 pcs Philips UV lamp
Work Distance:3cm±0.5cm