UVB Light Treatment Device For Psoriasis At Home KN-4003BL2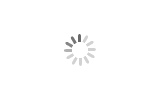 UVB Light Treatment Device For Psoriasis At Home KN-4003BL2
:vitiligo、psoriasis、eczema、pityriasis rosea

:CE、FDA

:UVA、NB-UVB

:available MOQ 200
This UVB light therapy device is small size and light weight,very convenient for patient to use at home or travel. The light source is Philips special UV lamp,very stable and long-life usage.
With AC/DC power optional and device is dust-proof and water-proof, very safety to use at home.
With electronic prescription mode, doctors can send electronic prescriptions to patients through SD card or mobile APP.
What is uv phototherapy?
UV Phototherapy is a method to prevent and cure diseases by using artificial ultraviolet radiation. It is widely used in the treatment of vitiligo, psoriasis, pityriasis rosea, eczema and other diseases.
Cautions before lighting
Operators and patients should wear special UV goggles to protect their eyes.
Normal skin and Special areas such as genitals should be effectively covered.
Avoid taking light-sensitive food or medicine.
Patients with thicker skin scales should bathe in warm water for about 30 minutes before light exposure to remove the skin scales.
Do not apply salicylic acid or a thicker colored moisturizer cream within 4 hours before light exposure.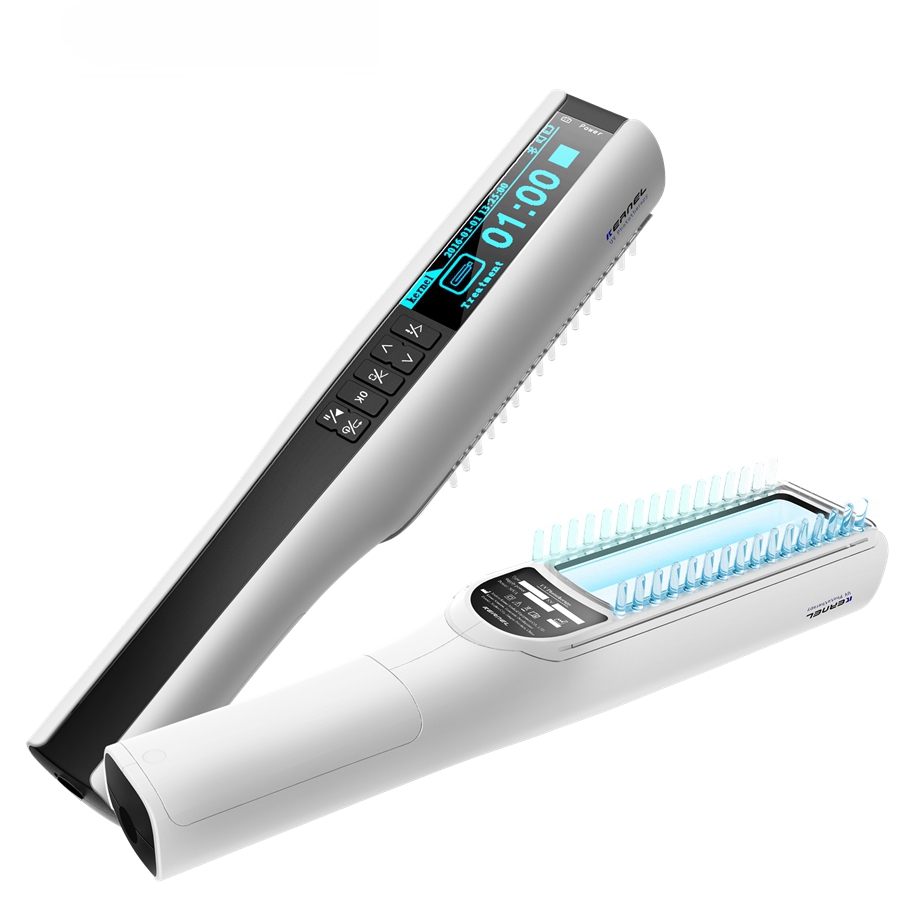 UVB Light Treatment Device Home Use with Prescription
Model Number: KN-4003A/BL2(D)
---
Features of UVB light device :
Small size and light weight, convenient for patients to carry

Hand-held operation,flexible to treat

Easy operation, suitable for home use

With Bluetooth function, can interact with smart phone APP and get free treatment consultation

Electronic prescription mode is optional. Patient can treat at-home as per physician's prescription or download physician's prescription via APP. The APP can control the treatment process and make it more convenient and safety

With microcomputer timer function

The LCD screen direction can be adjusted if needed

Use special optical materials acrylic shield to provide a more secure protection

Dust-proof and water-proof level up to IP22, easy to use at home

Unique comb for distance guide as well as the scalp treatment

AC/DC power supply
---
Specification of UVB light device
UVB lamp wavelength : 311nm narrow band
Feature: Rechargeable batteray(KN-4003BL2D), with smart timer
Dust-water proof: IP22
UVB bulb type: 1*9W UVA/UVB bulb(KN-4003A/BL2),
1*8W UVB bulb(KN-4003BL2D)
Irradiation area: KN-4003AL2/BL2:60cm2±10%
KN-4003BL2D:56cm2±10%