Professional UVB Lamp Light Treatment For Psoriasis Home Use KN-4003BL2D factory price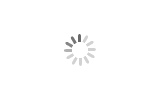 Professional UVB Lamp Light Treatment For Psoriasis Home Use KN-4003BL2D factory price
:vitiligo、psoriasis、eczema、pityriasis rosea

:CE、FDA

:UVA、NB-UVB

:available MOQ 200
Water and dust proof level up to IP22,easy to use at home.
With bluetooth function,can interact with smart phone APP.
DC power optional.
Narrow band uvb light 311nm uvb lamp
Overview
---



Maximum Efficiency

The special ultraviolet lamp produced by the Philips

company is used as the treatment light source, which

has the characteristics of high stability and long life;



---






Dust and Waterproof

Dustproof and waterproof grade reachesIP22, so

that patients can use it at home more at ease.



---



Case management


It can realize the function of medical record management

to help doctors quickly establish and query patients'

treatment information









---






Internal power supply


AC power supply and DC power supply are available. DC-

powered models arepowered by replaceable lithium-ion

batteries,which are disconnected from the power cord when

in use, making operation more convenient, longer battery

life, and more energy-saving.



---



LCD screen adjustment


The viewing direction of the LCD screen can be adjusted according to the needs of use.



---



Timer function

Microcomputer timing function, reminder of remaining treatment time, eliminating the trouble of time

calculation, and convenient for users to grasp the

treatment situation in time.



---



Unique comb design


it not only suitable for the irradiation of the face, limbs and other

parts, the unique comb design can also take into account the

treatment of the scalp.
---
Details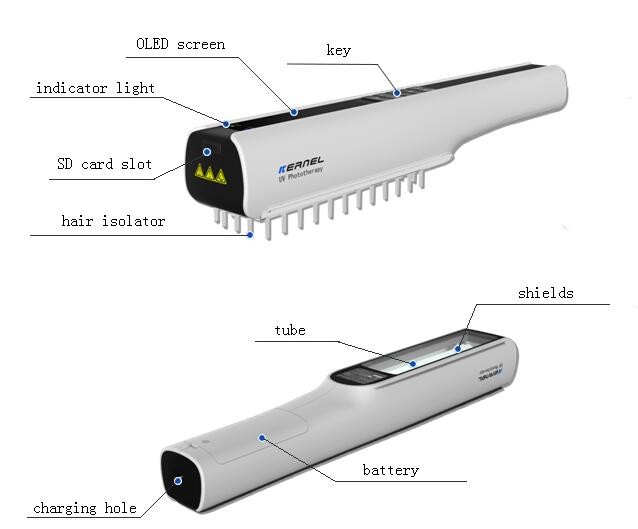 ---
Specifications
| | |
| --- | --- |
| | |
| Irradiation area | 56cm2±10% |
| | |
| Size | 330mm×58mm×46.5mm(L*W*H) |
| working distance | 3cm±0.5cm |