UVB Lamp Light Treatment For Psoriasis At Home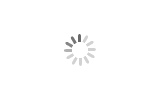 UVB Lamp Light Treatment For Psoriasis At Home
KERNEL

KN-4003BL2

3-7 days after receiving payment

2000 sets per month
Water and dust proof level up to IP22,easy to use at home.
With bluetooth function,can interact with smart phone APP.
DC power optional.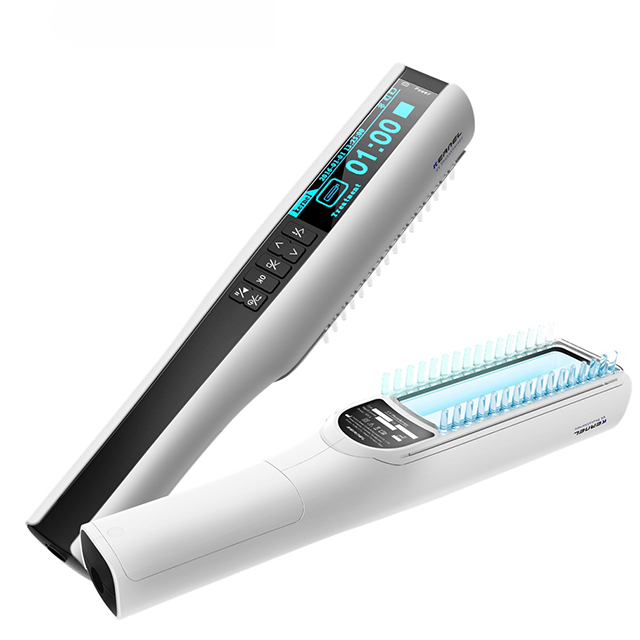 UVB phototherapy 311nm narrow band UVB lamp

Model No:KN-4003BL2

Adopts Philips special UVB lamp.


Water proof and dust proof up to IP22 level.

.




Buletooth function,can interact with smart phone APP.

Case management function.


DC power is optional(KN-4003BL2D)
---
Standard Specification :
Certification:CE and FDA approved
Wavelength : 311nm narrow band
Power supply : 120V,60Hz, USA plug , 220V 50hz,Australia plug ,230V.50hz,EU plug
Build in smart timer.
Dust-water proof: IP22
UVB bulb type: 1*9W UVA/UVB bulb(KN-4003A/BL2),
1*8W UVB bulb(KN-4003BL2D)
Irradiation area: KN-4003AL2/BL2:60cm2±10%

KN-4003BL2D:56cm2±10%
Type: handheld home use
Optional :
Bluetooth with APP function , SD card and electronic prescription.