UVB 311nm Phototherapy Lamp For Vitiligo KN-4003B1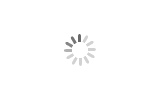 UVB 311nm Phototherapy Lamp For Vitiligo KN-4003B1
:vitiligo、psoriasis、eczema、pityriasis rosea

:ISO、CFDA

:UVA、NB-UVB

:available MOQ 200
Small size design ,suitable for children and small size area use at home.
Safe to treat lesions around eyes .
With unbelievable effective treatment to the new lesion.
What is uv phototherapy?
UV Phototherapy is a method to prevent and cure diseases by using artificial ultraviolet radiation. It is widely used in the treatment of vitiligo, psoriasis, pityriasis rosea, eczema and other diseases.At present the best treatment band is the use of narrow spectrum uvb.
Cautions before lighting!
1.Operators and patients should wear special UV goggles to protect their eyes.
2.Normal skin and Special areas such as genitals should be effectively covered.
3.Avoid taking light-sensitive food or medicine.
4.Patients with thicker skin scales should bathe in warm water for about 30 minutes before light exposure to remove the skin scales.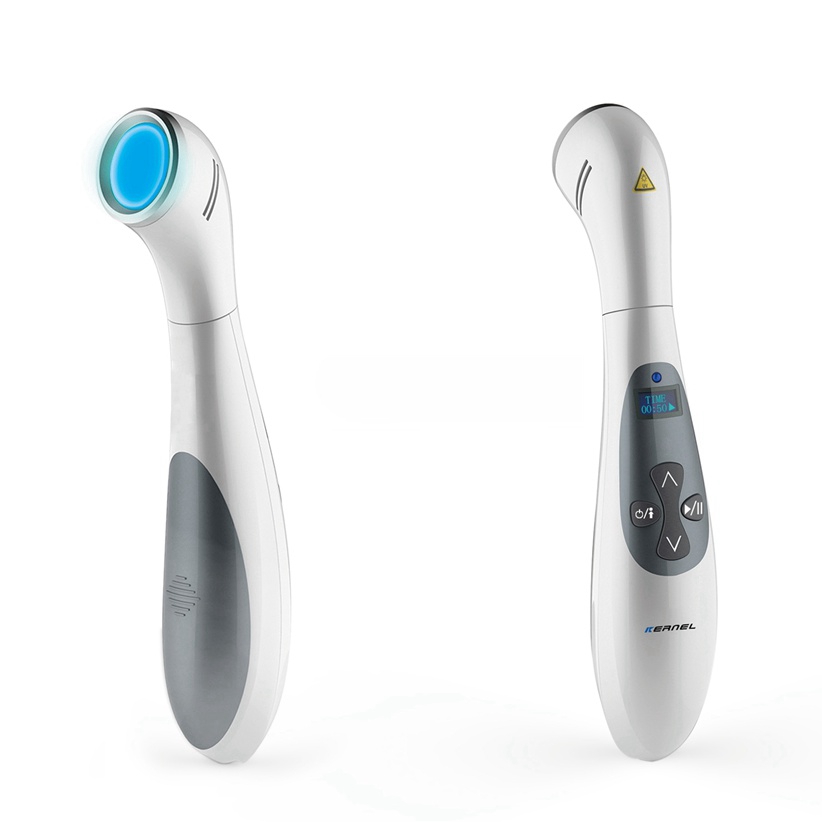 UVB 311nm Phototherapy Lamp For Vitiligo

Model:KN-4003B1
LED UVB light for home use, high power and significant effect

Narrow Band UVB 311nm

Psoriasis,vitiligo pityriasis rosea and eczema etc treatment

Most popular UV phototherapy product

With LCD screen ,timer function.
---
UV PHOTOTHERAPY SPECIFICATION
1. Effective Radiation Area: 4.5cm2±10%
2. Working Distance: 1cm±0.5cm
3. Product Dimension: 180mm×40.5mm×56mm
4. Weight: NW: 122g GW: 730g
5. Power Supply: AC 100-240V 50/60Hz±2%