UV Woods Lamp examination Dermatology Skin Anyalyzer KN-9000B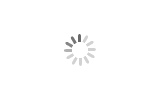 UV Woods Lamp examination Dermatology Skin Anyalyzer KN-9000B
:Abnormal pigmentation, skin infection, abnormal porphyrin metabolism

:CE、FDA

:UVA light+White light

:available MOQ 200
1. Two LED light sources UVA Light+day Light, low power consumption and long usage lifetime,used for the examination of various skin diseases
2. Rechargeable lithium battery, getting rid of the power cord, more convenient to carry.
3. Mobile phone clip can fix the smart cell to take picture from woods lamp (Optional)
Overview
---



Various functions


With both UVA and white LED light sources, the service

life is longer, not only for the inspection of various skin

diseases, but also for other medical inspection lighting
---



Observe clearly


Designed with visual window and lens hood,

operators are able to observe and capture

clear image under normal light environment.






---









Portable


Rechargeable Li-ion battery,wireless operation,easy to

serve and carry everywhere.



---






Water-proof


Waterproof grade reaches IP22, so that

patients can use it at home more at ease.









---



More convenient


Optional mobile phone bracket,which is convenient for users

to take pathological observation pictures, timely grasp the

development and treatment of the disease, and can also be

used in medical research, teaching and other fields.
---
Details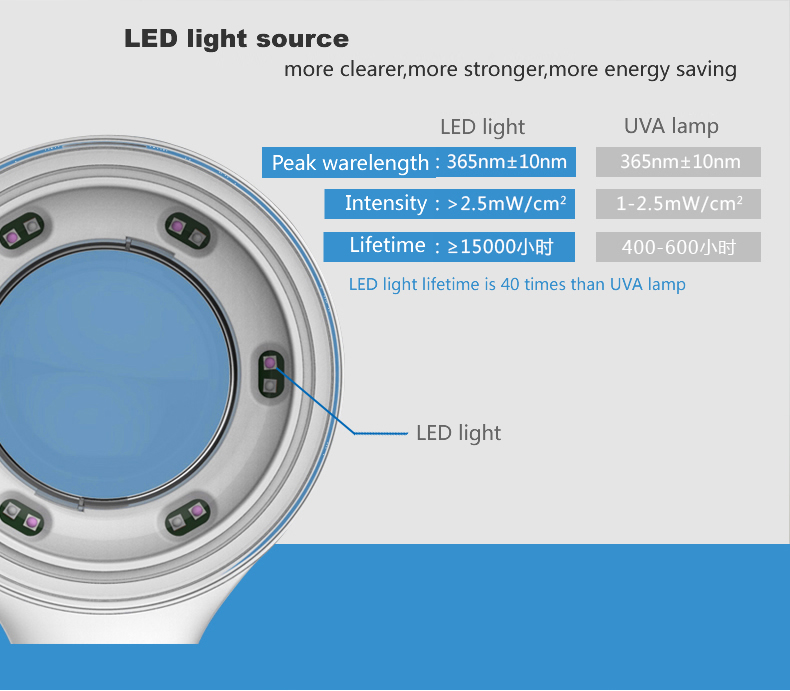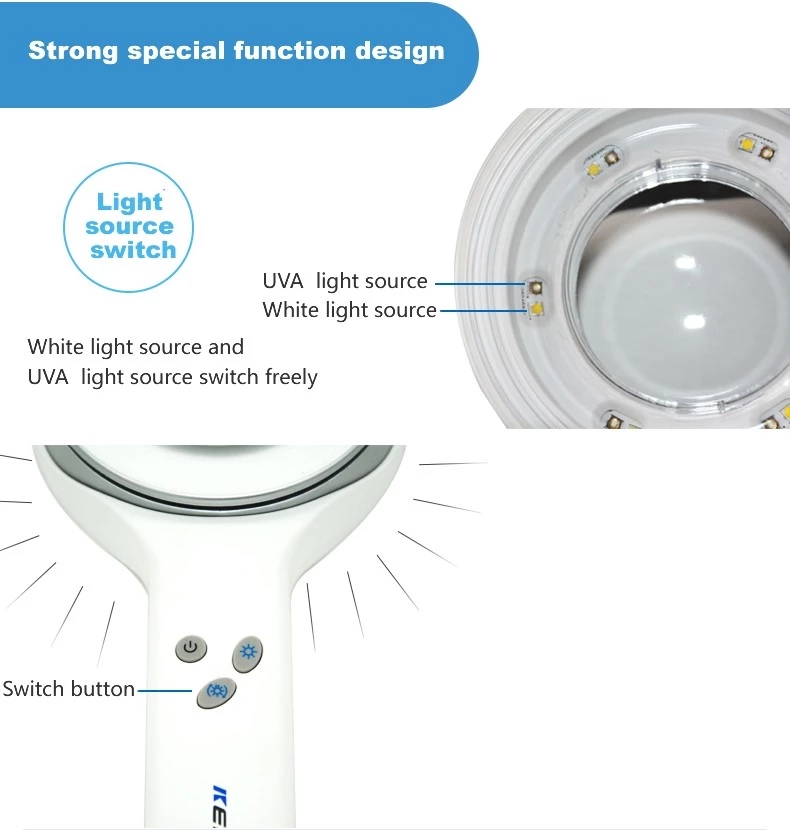 ---


Specifications

| | |
| --- | --- |
| Light Source | UVA light+White light |
| UVA wavelength | 320nm-400nm(peak 365nm±10nm) |
| LED lifetime | ≥3000 hours |
| | |
| | |
| Water dust proof | IP22 |
| Visual lens magnification times | |
This Wood's Lamp is not only can be used to helping examing and testing human's skin diseases, but also we can use it to analysis animal's skin issues, such as our pet like dogs, cats, etc. The powerful functions ensuring that the diagnosis will be highly accurate. And the market of Pet's hospital is becoming bigger and bigger, so this usfeful tool can help a lot.