Ultraviolet Light Therapy For Psoriasis KN-4004A1/B1/AB1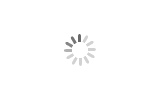 Ultraviolet Light Therapy For Psoriasis KN-4004A1/B1/AB1
:vitiligo、psoriasis、eczema、pityriasis rosea

:ISO、CFDA

:UVA、NB-UVB

:available
4 pieces Philips special UV lamps and 3.2 inch LCD Intelligent operation system
Big treatment area and obvious treatment effect for Psoriasis, vitiligo, pityriasis rosea and eczema, etc.
Full body irradiation.
UVA or NBUVB light work separately or simultaneously.
What is uv phototherapy?
UV Phototherapy is a method to prevent and cure diseases by using artificial ultraviolet radiation. It is widely used in the treatment of vitiligo, psoriasis, pityriasis rosea, eczema and other diseases.At present the best treatment band is the use of narrow spectrum uvb, that is, refers to the wavelength of 311nm uv, light toxicity is small, pigment recovery is more general, so after treatment color difference is small, good cosmetic effect,shorter course of treatment, greater safety, minimal side effects.
Cautions before lighting!
1.Operators and patients should wear special UV goggles to protect their eyes.
2.Normal skin and Special areas such as genitals should be effectively covered.
3.Avoid taking light-sensitive foods or medicines.
、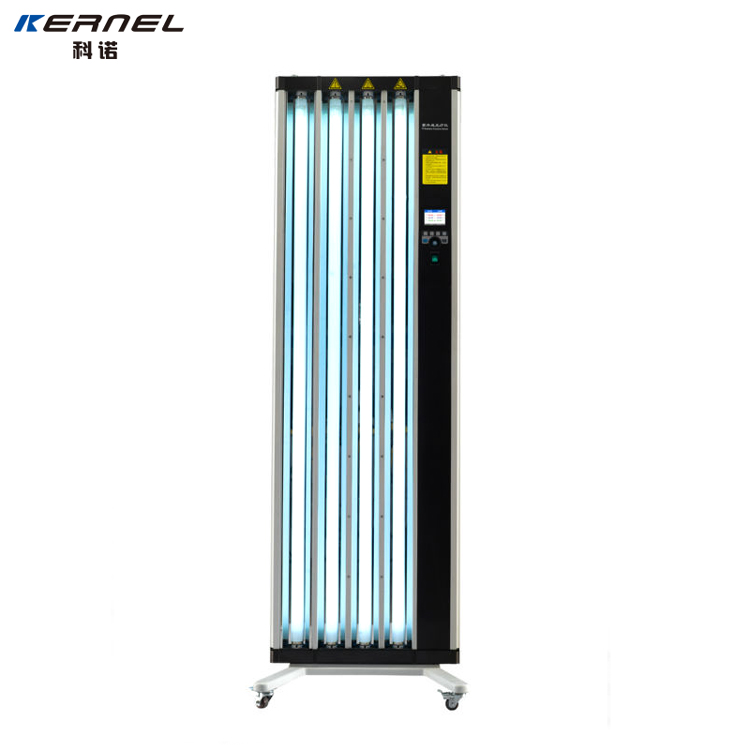 UV lamp phototherapy device
Model: KN-4004A1/B1/AB1
Light source: Use Philips special medical level UVB lamps.

Internal reflectors improve the efficiency of exposure.

Unique anti-interference technology ensures the normal use of equipment in strong magnetic field.

Unique voice prompt function makes treatment process more humanization.
---
UV PHOTOTHERAPY SPECIFICATION
1.Configuration of UV Lamp:
4 * TL100W/10-UVA
4 * TL100W/01-NBUVB
2 * TL100W/10-UVA+2 * TL100W/01-NBUVB
2. Effective Radiation Area: 6860cm2±10%
3. Working Distance: 20cm±1cm
4. Product Dimension: 62cm×53cm×210cm
5. Weight: NW: 42kg GW: 80kg
6. Power Supply: AC100-240V 50/60Hz
7. Optional Accessories: Work station, UV intensity measurement meter