Professional LED Red Light Therapy Devices KN-7000A1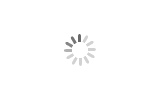 Professional LED Red Light Therapy Devices KN-7000A1
Kernel

KN-7000A1 RED LIGHT THERAPY

3-5 days after receipt of payment

50 sets per week
1. Semiconductor solid cold light source, combined with unique optical system, provide super light power intensity output and high-quality light spot,can achieve the best treatment effect
2. High-efficiency cooling system, perfect the functional balance,extend the working life
3. Freestyle cantilever design,large range of activities,treatment head can be adjusted in any angle, which can meet the requirements of various clinical circumstances; 8" rotating color touch screen design, built-in 4 kinds of common treatment plans, easy to set up (KN-7000A1)
Red light therapy is a safe, natural way to speed up the healing process for burns, wounds, surgery incisions, and scars, as shown in numerous peer-reviewed clinical studies. Patients recovering from injuries and medical procedures have experienced much less pain and inflammation, with faster healing results, when using red light treatments.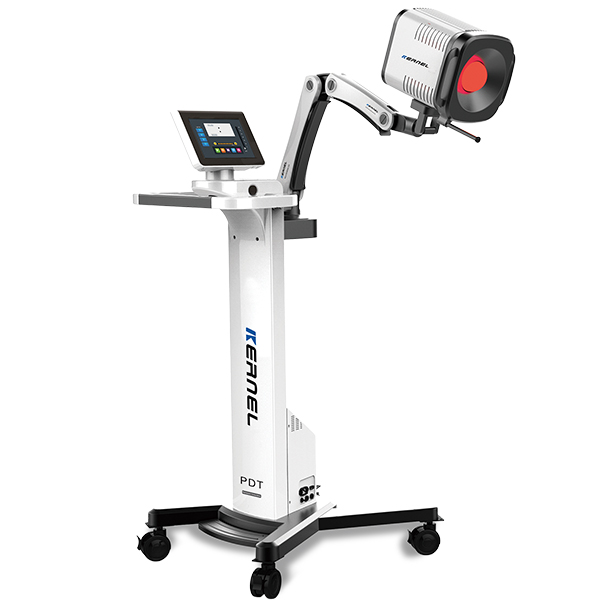 Professional LED Red Light Therapy Devices
Model No: KN-7000A1
---
FEATURE of PDT DEVICE for WOUND HEALING.
633nm red light can anti-inflammation , speed up wound healing and pain relief.

LED cold light source,combined with unique optical system.


Moveable cantilever design,large range of activities,treatment head can be adjusted in any angle.

8" rotating color touching screen.

Over-temperature alarm system to ensure patient's comforts and safety.
---
SPECIFICATION of RED LIGHT THERAPY
Size:525mm*610mm*1245mm
Display mode: 8"color touching screen

Effective irradiation Area: 350cm2
Irradiation mode: Continuous and pulsed.

Irradiation distance: 10cm±1cm
Output Wavelength Range: RED: 633nm±10nm