Wood's lamp Diagnosis Phototherapy for skin care KN-9000C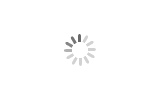 Wood's lamp Diagnosis Phototherapy for skin care KN-9000C
:Abnormal pigmentation, skin infection, porphyrin metabolism

:ISO、CFDA

:UVA light+White light

:available MOQ 200
2020 latest developed, streamlined design,230g light weight,4pcs 1.5V AA Li-ion battery powerd.All of these efforts are striving for your convenience.
With LED in circular arrangement and combined with a 2 times large-area(≥65cm2) magnifying glass and an observation window, assure a large observation area , and see the observation result very convenient.
Easy to use and as easy to use as a magnifying glass. Let vitiligo, psoriasis and other skin problems no where to hide.
Wood's Lamp Overview
A Wood's lamp is a device that emits ultraviolet (UV) light in the 365 nanometer range and is commonly used by dermatologists to assist in the diagnosis of various pigment and infectious disorders. The examination is performed in a dark room, allowing the Wood's light to shine directly on the affected area for a few seconds and looking for any changes in color or fluorescence. Normal skin does not fluoresce under the light of a Wood's lamp. If a fungal or bacterial infection or pigment disorder is present, Wood's lamp examination can strengthen or lessen the suspicion of a particular diagnosis, based on the color of fluorescence of the affected skin being illuminated. In addition, subtle changes in color may be detected as well.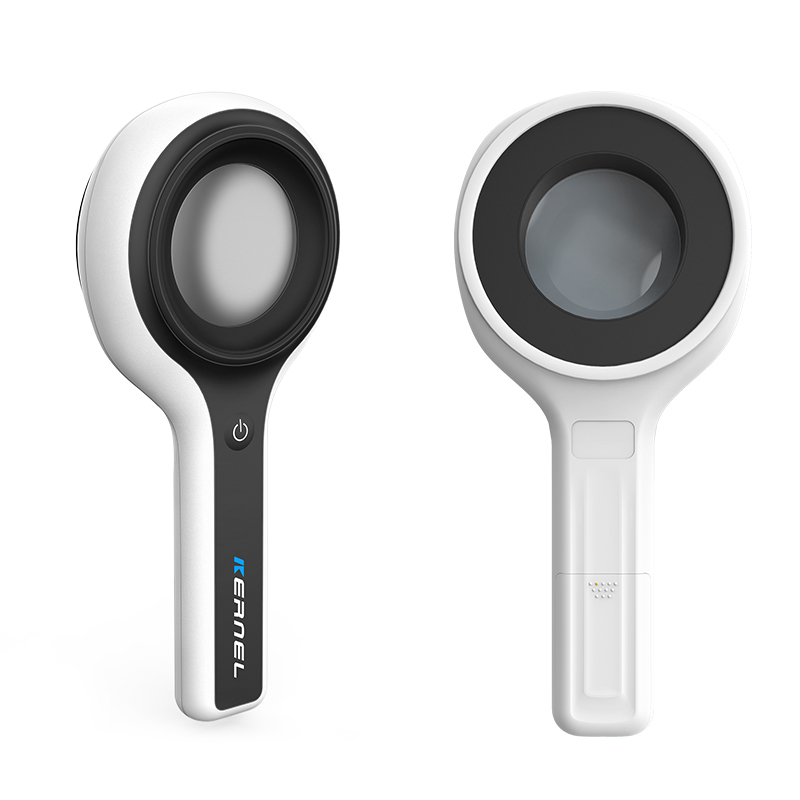 Who's at risk?
Some of the many skin disorders that can fluoresce under Wood's light examination include the following:
Head lice and nits Erythrasma Porphyria cutanea tarda
Other pigmentary disorders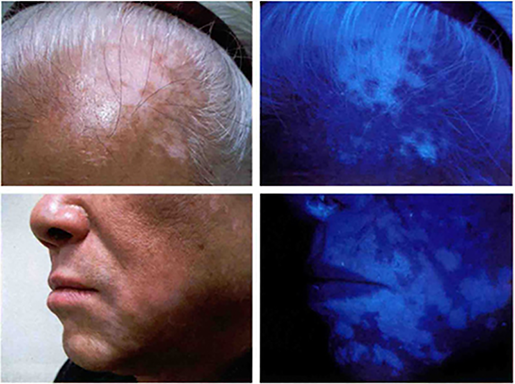 Advantages
*LED cold light source in circular arrangement,longer lifetime,less heat,higer lightness.
*2 times amplification lense,Dia≥65mm,Larger view of the inspection leisions,Accurate dignosis results.
*Anti-UV glass material to protect user's eyes to the full extent.
*Convex lens adpots polymer acrylic material,Optical filter design to eliminate the influence of visible light,crystal-like light transmission,more vivid view.
*Only weight 230g,much earsier to take while traveling,working or learning.
*Powered by 4PCS 1.5V AA Li-oin battery,more accessible and easy to replace.
*One switch key control,on/off as you want.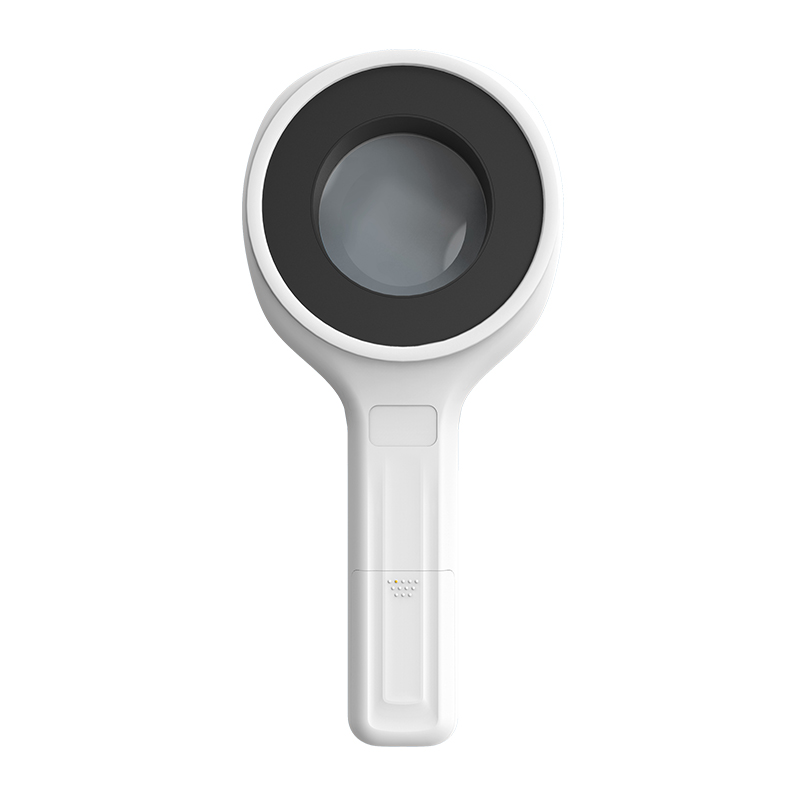 Technical parameters
Power supply:4 pcs 1.5V AA battery
Overall dimensions:LxBxH, mm:262×120×38.3
Irradiation coverage:Φ65mm±5mm
UVA intensity:3mW/cm2
Weight:230g
Light source type:Professional LED
Magnification of visual lense:2 X
Water&Dust proof:IP22
UVA wavelength:320nm-400nm