Latest Four Color Light Therapy PDT LED Photodynamic Therapy KN-7000L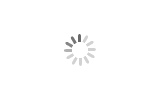 Latest Four Color Light Therapy PDT LED Photodynamic Therapy KN-7000L
:Inflammatory acne treatment, eliminate inflammation, promote skin wound healing

LED

available MOQ 20
This machine can let your skin become healthy in a short time, which has good effect in whitening skin, shrinking pores, promoting growth of collagen, restoring skin elasticity, anti-aging, tightening skin, improving dark circles, under-eye puffiness,allergic skin and fine lines, diluting spots, promoting wound healing, improving acne and oily skin, inhibiting acne bacteroides, removing acne, accelerating the absorption of skin care products.
Overview
---






Full touch screen




Adopt 10.4" full touch screen supplemented by humanized GUI design to make the

operation more concise and smooth
---



Aluminum profile handle


The integrated bending forming structure increases

the overall comfort. The elegant and restrained matte

design not only enhances the texture of the handle

but also echoes the high-quality color matching of

the black, white and gray of the fuselage. While

ensuring solid quality, there is no lack of industrial

design beauty.









---



Treatment head


AI intelligent temperature control system, high

temperature automatic fuse, safer treatment;

Infrared distance measurement, accurate measureme-nt of working distance, real-time display and early

warning to ensure the accuracy of treatment;


Real-time intensity detection function;




Light source upgrade

Four light sources (red, blue, yellow, green-export products), for more indications;

Strength upgrade

The number of LED lamp beads has been increased from 1100 to 1400, and the intensity has been greatly improved







---






Screen can be rotated





Rotate left and right : 90°

Rotate up and down :30°












---






Multi-color combination





Multi-light source free combination function

The irradiation plan can be customized

Meet diverse clinical needs









---
---
Detailed Size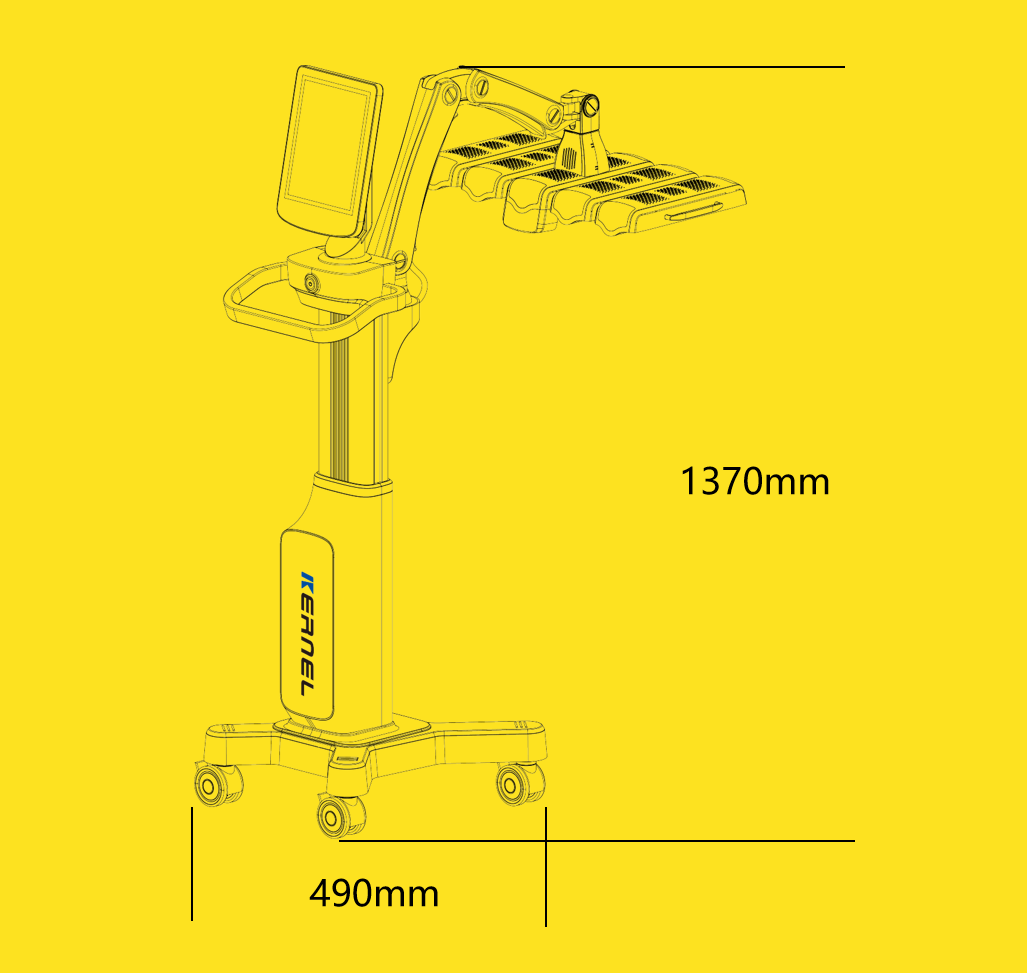 ---
Main Features
High power SMD LED light source, 3D simulation matrix arrangement, high intensity, more uniform light spot

Various combination of light source, meeting diversified clinical needs


Multi light source custom cycle irradiation mode, one-key to complete the system treatment

Free telescopic cantilever system, the light source can stay at any position and angle

AI intelligent temperature control system ensures safety of treatment

Pre-stored 5 treatment plans, one-key selection, making the orperation more convenient

Real time intensity detection function

Continuous irradiation mode and pulse irradiation mode available, meeting different clinical needs

Double safety protection of button switch and power-on password
---
Application
Inflammatory acne

Eliminate inflammation

Prompt wound healing

Rejuvenation,increase the elasticity of the skin


---
| | |
| --- | --- |
| | Acne Treatment, Wrinkle Remover, Skin Rejuvenation, Whitening |
| | 490mm*470mm*1370mm |
| | 10.4 inch full touch screen |
| | 1400 pcs of high power SMD-LED |
| | Continuous or Pulse |
| | Red 、Blue、Yellow 、Green |
| | red, blue, yellow, infrared, green, red+blue+yellow, red+blue+infrared |