PDT LED Facial Light Therapy Machine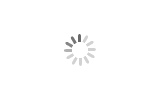 PDT LED Facial Light Therapy Machine
KERNEL

KN-7000D

3-5 days after receipt of payment

50 sets per week
1.The KN-7000D is a newly developed LED photodynamic therapy device, which has improved the light source and software functions, integrated three-color high-power SMD cold light source in one treatment head, added the dosage mode, intensity acquisition and other functions

2.Multiple color combinations: red,yellow,blue,green,Infrared or mixed color. New type treatment head most can contain three colors lights together.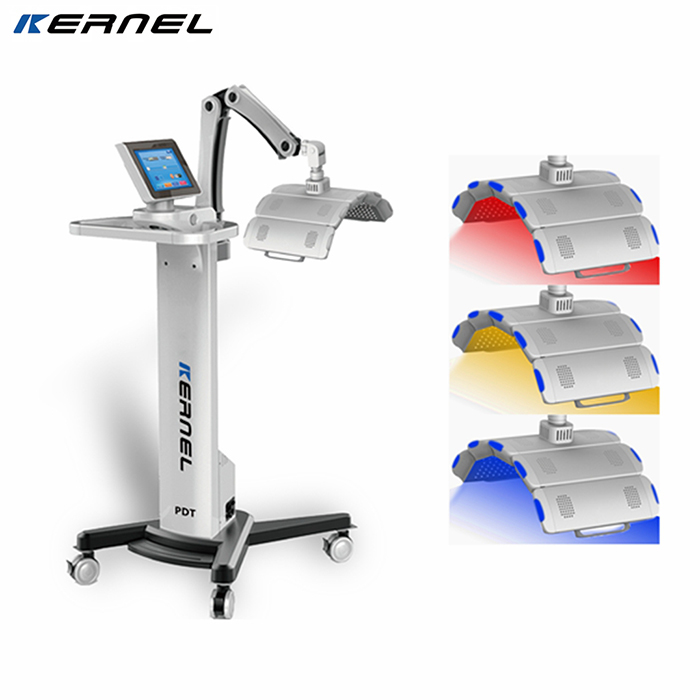 LED photodynamic light therapy beauty machine

Model: KN-7000D
Features of LED light therapy
1. Suitable for acne treatment,elimination of inflammation,and promotion of skin wound healing.
2. Adopting high-power SMD matrix light source, with high arrangement density, higher irradiation intensity and more uniform light spot.
3. Single light source, two light sources, and three light sources all can be combined in one treatment head.
4. Free-designed cantilever makes the light source stayed in any angle position, to meet various clinical treatment environments.
5. Adopt 8" full touch screen and user-friendly GUI design to make the operation more concise and smooth.
6. Unique dose mode and radiation intensity calibration to ensure the precision of the treatment.
7. 5 kinds pre- stored treatment plan, one-click selection makes operation more convenient.
8. With continuous irradiation and pulse irradiation 2 kinds working modes, to meet the various clinical needs.
9. Warm voice reminder to bring patients a relaxed and comfortable treatment experience.
10. Key switch and power-on password double protection, operation more secure.
11. High purity light source, no invasive operation, no side effects, no need special care after treatment.
---
PDT MACHINE SPECIFICATION
Size: 951mm*568mm*1250mm
Display Mode: 8"color touching screen
LED Quantity: 1100 SMD chips
Irradiation Mode: continuous and pulse
Irradiation Area: 800cm2
Irradiation Distance:6cm

Wavelength: red 633nm blue 417nm yellow 590nm
CONFIGURATION
For the photodynamic therapy machine , there is various LED panel configuration
all red light panel
all blue light panel
all yellow light panel
combination panel red+blue
combination panel red+yellow
combination panel red+Infrared
combination panel red+blue+yellow