Philips Narrow Band UVB Lamp For Vitiligo KN-4003B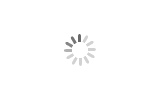 Philips Narrow Band UVB Lamp For Vitiligo KN-4003B
:vitiligo、psoriasis、eczema、pityriasis rosea

:CE、FDA

:UVA、NB-UVB

:available MOQ 200
Handheld portable device for home use .
Easy operation for personal use.
Small size, light weight, convenient for taking when travelling.
Effective treatment less side effect of 311NM narrow band UVB light.
Long usage life time of Philips medical UV lamp.
What is uv phototherapy?
UV Phototherapy is a method to prevent and cure diseases by using artificial ultraviolet radiation. It is widely used in the treatment of vitiligo, psoriasis, pityriasis rosea, eczema and other diseases.At present the best treatment band is the use of narrow spectrum uvb, that is, refers to the wavelength of 311nm uv, light toxicity is small, pigment recovery is more general, so after treatment color difference is small, good cosmetic effect,shorter course of treatment, greater safety, minimal side effects.
Cautions before lighting!
1.Operators and patients should wear special UV goggles to protect their eyes.
2.Normal skin and Special areas such as genitals should be effectively covered.
3.Avoid taking light-sensitive food or medicine.
4.Patients with thicker skin scales should bathe in warm water for about 30 minutes before light exposure to remove the skin scales.
5.Do not apply salicylic acid or a thicker colored moisturizer cream within 4 hours before light exposure.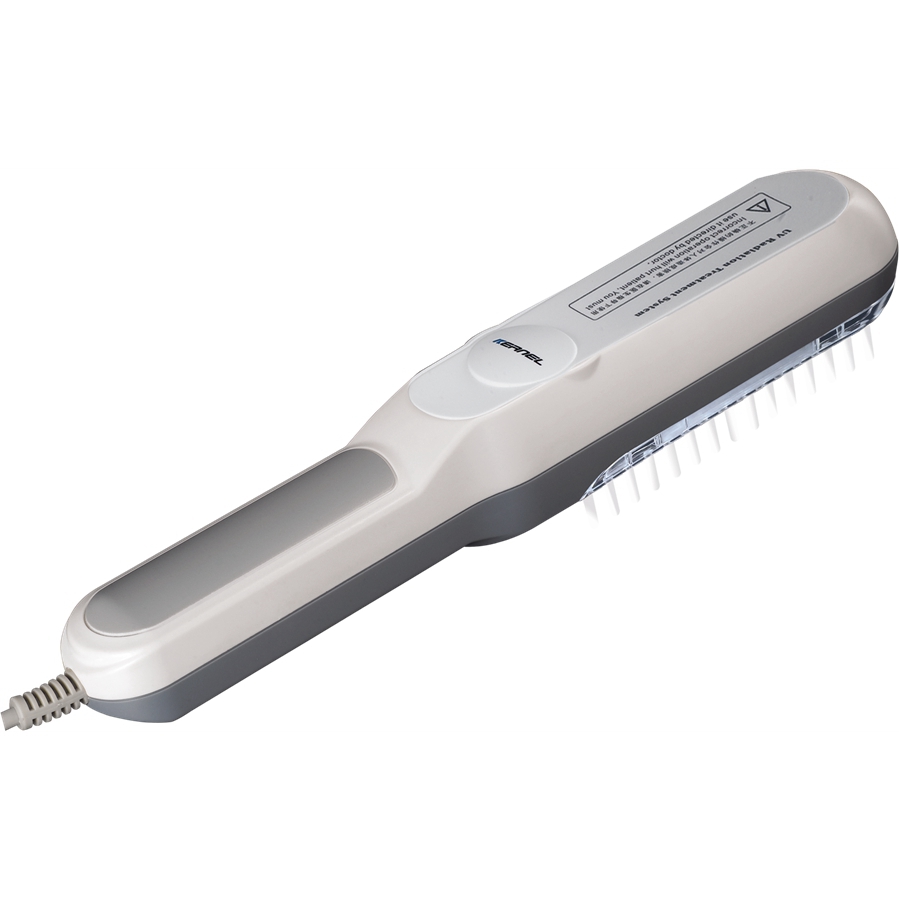 Narrow Band UVB Lamp For Vitiligo
Model: KN-4003B
Light source: Use Philips special medical level narrow band UVB lamp.

Small size, light weight, portable, easy operation for home use.

Special comb is easy for the treatment of scalp parts.


Build-in reflector increases the efficiency of exposure.
---
UV PHOTOTHERAPY SPECIFICATION

1.Configuration of UV bulb:
1*S9W/10/2P UVA
1*S9W/01/2P NBUVB
2. Effective Radiation Area: 55cm2±10%
3. Working Distance: 3cm±0.5cm
4. Product Dimension: 317mm×52mm×48mm
5. Weight: NW: 0.64kg GW: 1.16kg

6. Power Supply: 230V/50Hz EU plug , 110V/60Hz USA plug, 220V/50hz Australia plug