Philips Narrow Band UVB Lamp For Vitiligo KN-4003B Home Use Portable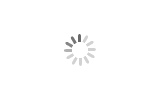 Philips Narrow Band UVB Lamp For Vitiligo KN-4003B Home Use Portable
:vitiligo、psoriasis、eczema、pityriasis rosea dermatitis

:CE、FDA

:UVA、NB-UVB

:available, MOQ 200
Handheld portable device for home use .
Easy operation for personal use.
Small size, light weight, convenient for taking when travelling.
Effective treatment less side effect of 311NM narrow band UVB light.
Long usage life time of Philips medical UV lamp.
Overview
---



One key operation


Small volume and light weight, convenient for patients to carry.

One key start,easy to operation.Hand-held operation, flexible

irradiation

site.
---
Maximum Efficiency


original Philips 9W UVB 311nm PL-S 2P/01 narrow

band lamp, stable and long usage life. Built-in reflector

increases the efficiency of irradiation.



---






Anti-UV goggles

With professional anti-UV goggles,

Protect eyes from ultraviolet radiation.
---



Unique comb design

Special comb design, can be used as safe distance guide and not

only suitable for body, but also scalp part treatment.












---


Details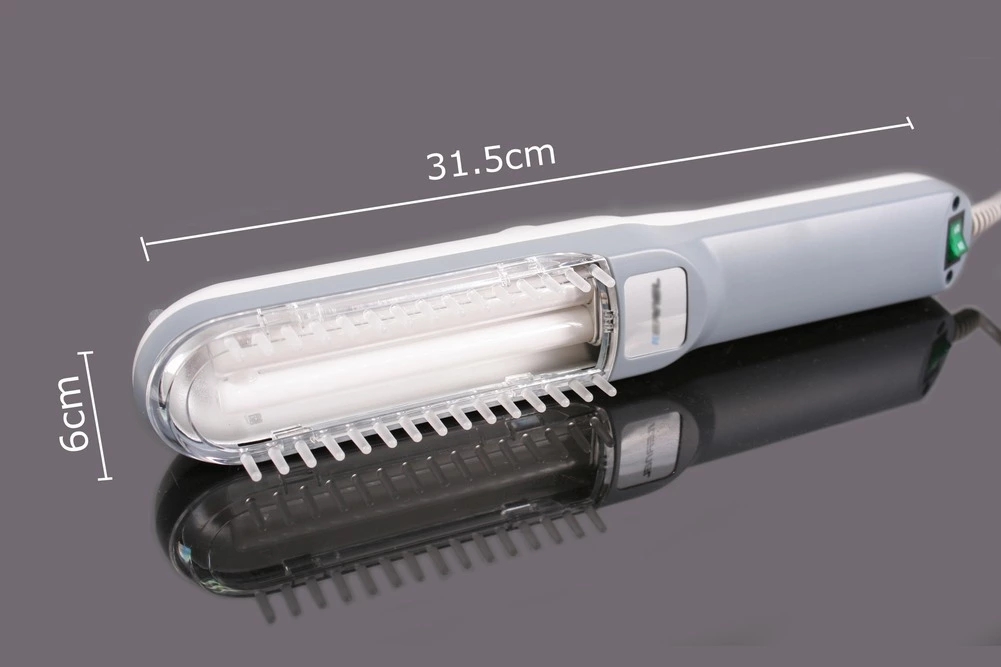 ---
Specifications
Radiant Area

55cm2±10%

Continuous Operation with Intermittent Loading

Output Wavelength Range

UVA: 320-400nm
Peak Value 368nm±3nm

NBUVB: 311~312nm
Peak Value 311nm±3nm

Lamp life expectancy

More than 1000 hours
---
Notice for using:
Please remember to wear the UV goggles to protect your eyes;
Keep 3cm between the UV device and the lesion parts;

Covering the normal skin by cloth or clothes before treatment;
If your skin feel dry or itch slightly, you can apply some hydrating cream which make you feel better;
If your skin being ultraviolet burned because of radiating too long, you need stop the radiation immediately and contact your doctor at once, also don't forget to take measures to avoid being exposed in the sun directly, and delay the next treatment schedule until the lesion parts recovering.
It's a high-efficience uv lamp for treatment of vitiligo and it's so easy to operate that you can use it at home at ease and very convenient for carrying when going outside.
The frequency of the treatment is 2-3 times per week; the intensity of the lamp is 6.8mW/cm2, and the suggested radiation time is 30 seconds, if the effect is not obvious, you can add 10s more in the next treatment.