Medical Woods Lamp Skin Analyzer KN-9000B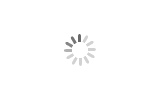 Medical Woods Lamp Skin Analyzer KN-9000B
Kernel

KN-9000B

3-5 days after receipt of payment

50 sets per week
1.KN-9000B Medical Woods Lamp Skin Analyzer has been approved by CE and FDA .
2.Combined UVA Light+White Light(LED)
3.Rechargeable lithium battery easy to use with out any power cable .
4.Mobile Phone holder (Optional)
What is wood lamp?
1. As a test method for clinical application of dermatology, the range is very wide, such as: acne, tinea capitis, tinea albicans, tinea versicolor, tinea albicans, tinea albicans;Some pigmented lesions such as chloasma, age spots, coffee spots, and neurofibroma, skin tumors.
2. Wood lamp, known as the "microscope" of the skin, can accurately determine the degree of accumulation of propionibacterium when used for acne detection.Propionibacterium phab also produces protoporphyrin, which fluoresces brick red under Wood lamps.This fluorescence can be detected, especially in the hair follicles of the nasolabial sulcus.
3. Wood lamp is a new standard instrument for the identification of vitiligo, which can accurately detect the amount of melanin prolapse and identify complete or incomplete vitiligo.It can also detect lesions that have occurred that are invisible to the naked eye.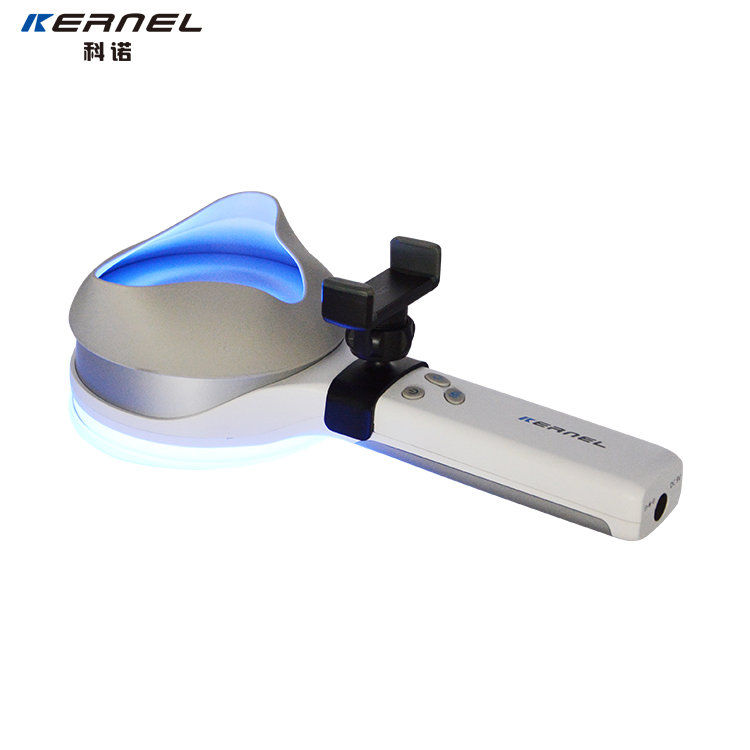 Medical Woods Lamp Skin Analyzer
Model:KN-9000B
FEATURE of WOODS LAMP SKIN EXAMINATION
Woods lamp is a test of skin disorder screening , make the skin disease to be exposed to UV light ,then observe the lession's color.
APPLICATION:
Vitiligo
Melasma
Tinea capitis
Pityriasis versicolor
---
SPECIFICATION of KN-9000B WOODS LAMP:
| | |
| --- | --- |
| Working Distance | 5cm±1cm |
| Light Source | UVA light+White light |
| Output Wavelength | 320nm-400nm (Peak wavelength 365nm) |
| Lamp Life | ≥15000h |
| Visual lens magnification times | 2 times±20% |
| Dustproof and waterproof level | IP22 |