Led Red And Blue Light Therapy Devices KN-7000C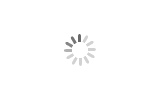 Led Red And Blue Light Therapy Devices KN-7000C
:Inflammatory acne、eliminate inflammation、promote skin wound healing

CFDA

:LED light

:available MOQ 200
1.The KN-7000C portable handheld LED light is home skin beauty PDT device, use for acne treatment, wrinkle removal, skin whitening and pain relief. very suitable for carry

2. Photodynamic therapy uses 48 pieces LEDs with red, yellow, blue, red and yellow, red and blue light, and red and infrared light different light sources alternative
Overview
---



Maximum Efficiency


Small, light, and portable.Easy to operate, no professional

training is required,Using 48 LED cold light sources, dot

matrix arrangement, light energy is more balanced.



---



Combined light source


Multiple wavelengths of combined light sources are

available, which can achieve different therapeutic

effects, and are widely used in various skin beauty,

repair and treatment



---









Two working modes


According to treatment needs, you can choose continuous working mode or pulse working mode, there are 1 minute, 2 minutes, 3 minutes, 5 minutes optional.






---



Rechargeable


It is powered by an external replaceable single-cell lithium-ion

battery and has a battery life of up to two hours;You can also use the USB power adapter to charge, or you can directly connect to

the computer for charging, the charging method is more flexible.






---
Details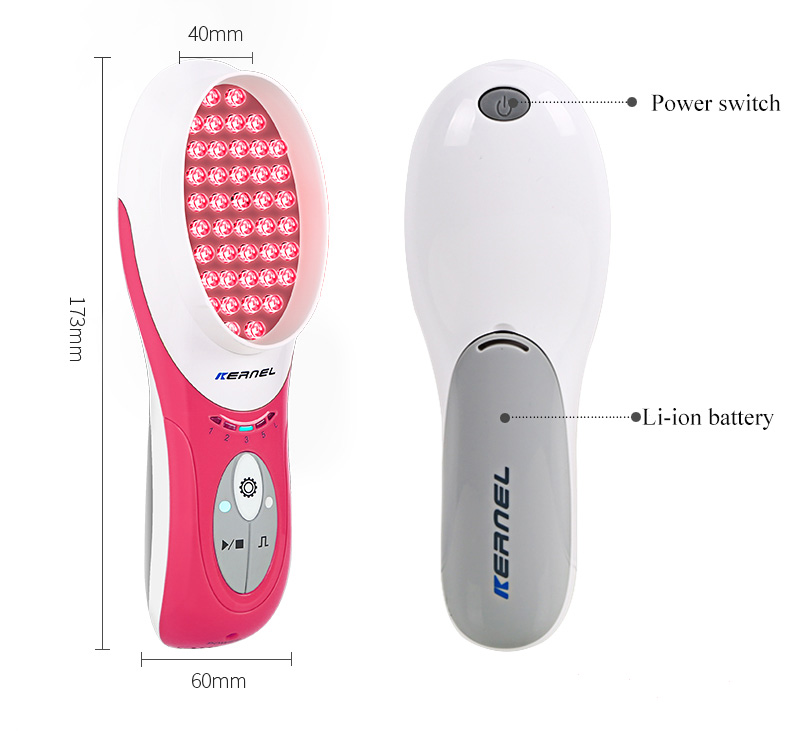 ---
Specifications

Range of application

Acne, rejuvenation, improve skin elasticity , pain relief

Site of application

Home,beauty shop , dermatologist office

Red :633nm±10nm

Blue :417nm±10nm

Yellow: 590nm±10nm

IR: 850nm

Working distance

2 cm±0.5cm

Package measurement