Led Light Therapy Machine For Open Wound Healing KN-7000C1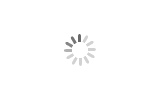 Led Light Therapy Machine For Open Wound Healing KN-7000C1
Kernel

KN-7000C1 LED LIGHT THERAPY

3-5 days after receipt of payment

50 sets per week
1) Semiconductor solid cold light source, combined with unique optical system, provide super light power intensity output and high-quality light spot
2) Treatment head can be adjusted in any angle, which can meet the requirements of various clinical circumstances
3) Freestyle activity pole design,large range of activities,treatment head and exposure angle can be adjusted freely, which can position any parts
The advantages of Red light therapy?
Red light therapy is a safe, natural way to speed up the healing process for burns, wounds, surgery incisions, and scars, as shown in numerous peer-reviewed clinical studies. Patients recovering from injuries and medical procedures have experienced much less pain and inflammation, with faster healing results, when using red light treatments.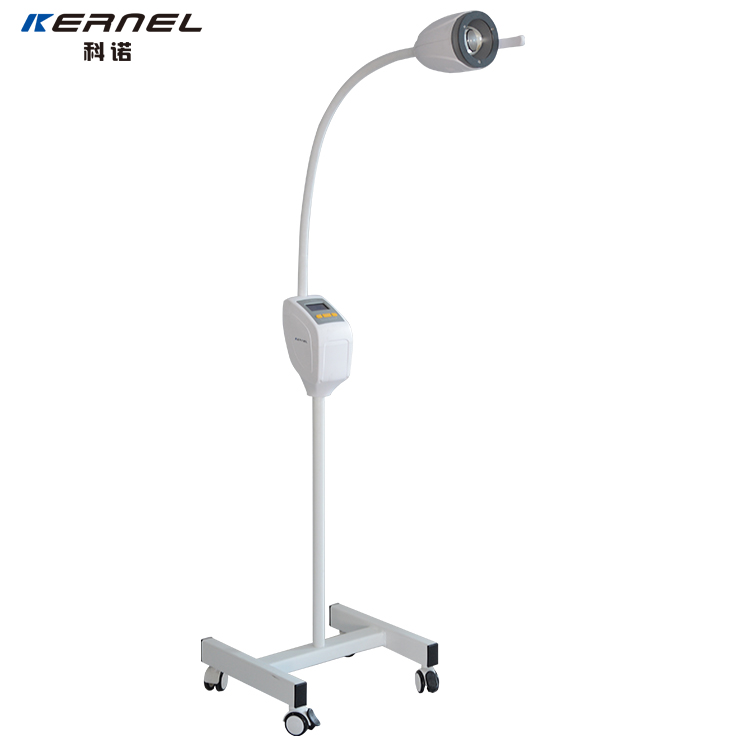 Led Light Therapy Machine for Open Wound Healing Pain Relief Anti-inflammatory Red Light Therapy Machine
KN-7000C1
---
1. Application of Red Light in the Medical Field
Red light is a light in the natural visible spectrum, whose wavelength range is 620~750nm.
Red light has photochemical effect as well as thermal effect with strong penetration to human tissue.
The penetration depth can up to 30mm that other wavelenghs of lights do not have, which have more obvious and direct biological effect.
633nm red light therapy is suitable for speeding up wound healing , pain relief ,including following disorder:
Soft tissure injury

Local infection

Pyogenesis in Diabetes Mellitus

Pressure Ulcer

Chronic Leg ulcers
and so on
2. Advatages of red light therapy
1. Equipped with SMD LEDS, high photoelectric conversion efficiency , powerful energy but low heat,safe and without side effects.
2. High light purity, wavelength 633nm±10nm
3. Maximum optical output power>30W
4. Effective Irradiation Area :50cm2
5. Effective depth of treatment: dermis and subcutaneous tissue
---
Specification
Overall Size (Long x Width x Height):
353mm×400mm×1790mm(Bracket length:780mm;Host height:275mm)
Net Weight:6.4kg
Gross weight:10kg
Effective irradiation Area: 50cm2±10%
Irradiation distance:5cm±1cm
Output wavelength range: red:633nm±10nm;