LED Blue And Red Light Therapy Devices For Home Use KN-7000C2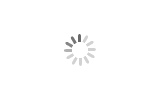 LED Blue And Red Light Therapy Devices For Home Use KN-7000C2
:Inflammatory acne、 eliminate inflammation、 promote skin wound healing

:ISO、CFDA

:LED light

:available MOQ 200
Function and features of LED Blue And Red Light Therapy Devices:
(1) Handheld PDT machine use 8 pieces SMD LEDs, with higher intensity output
(2 The portable PDT device Streamlined design, fashionable, delicate and portable
(3) Various light sources available, which can meet different demands
(4) Standard Mini USB can be connected to power adapter or computer for charging
(5) With countdown work mode, easy to operate
(6) External replaceable lithium-ion battery, work time up to 120mins
Overview
---



Maximum Efficiency


Hand-held operation, flexible irradiation site.

The light source adopts 8 chip-level LEDs, arranged in a matrix, and the light energy is more balanced.



---









Targeted irradiation


Accurate targeted irradiation, professionally solve small

area skin problems, and will not generate excess radiation to normal skin;



---






Rechargeable


It is powered by an external replaceable single-cell lithium

-ion battery, which can be used for up to 4.5 hours , also

have standard Mini USB interface




---



Multiple light sources


A variety of wavelengths of light sources are available, which can achieve different therapeutic effects, and

are widely used in various skin beauty, repair and

treatment.






---
Details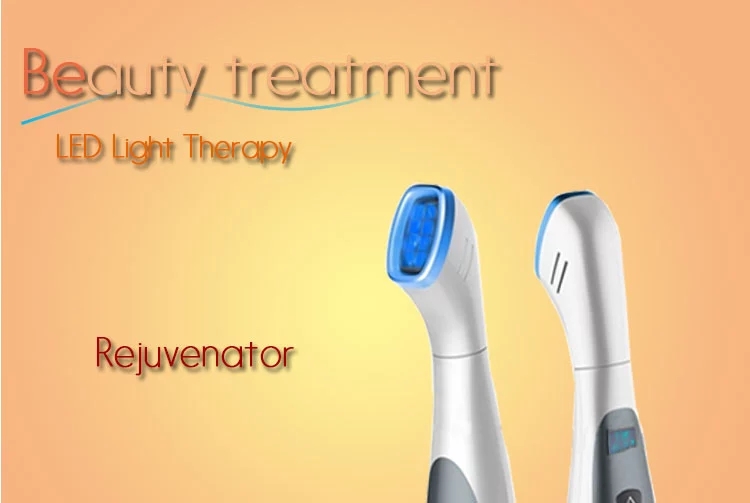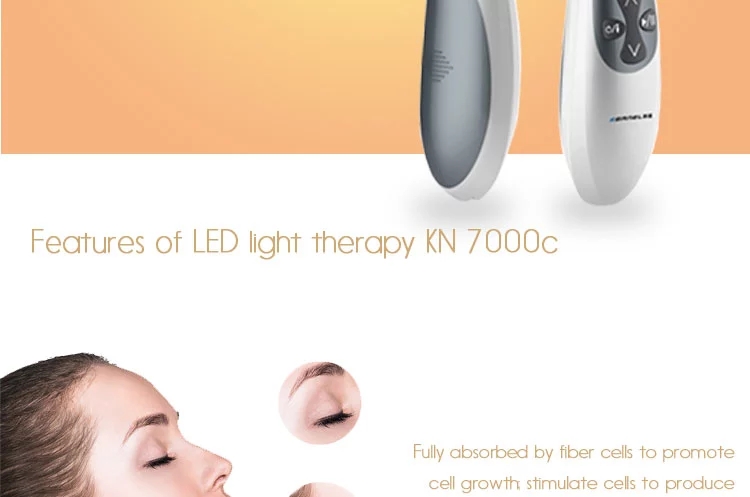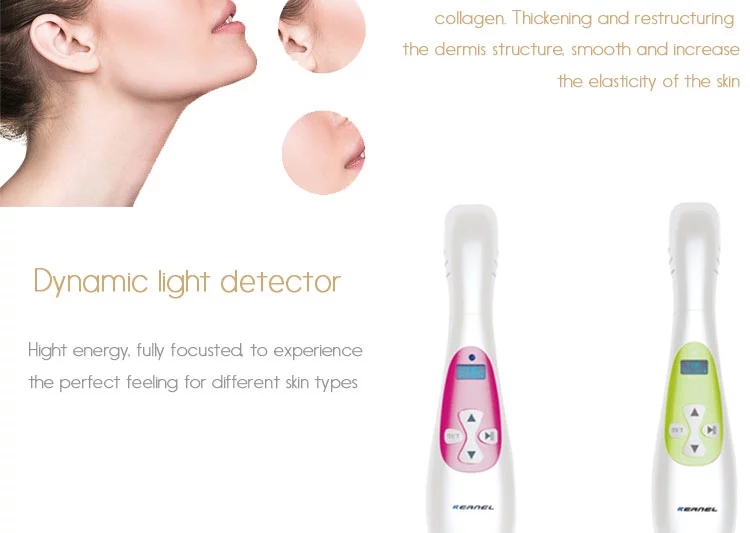 ---
Specifications

Range of application

Acne, rejuvenation, improve skin elasticity , pain relief

Site of application

Home,beauty shop , dermatologist office

Red :633nm±10nm

Blue :417nm±10nm

Yellow: 590nm±10nm

Working distance

2cm±1cm