KN- 5000F handheld XeCl 308nm laser vitiligo UV lighttherapy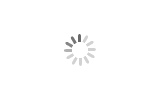 KN- 5000F handheld XeCl 308nm laser vitiligo UV lighttherapy
:vitiligo、psoriasis、eczema、pityriasis rosea

:ISO、CFDA

:308nm excimer light

:available MOQ 100
Light Source: 308nm XeCl excimer light source
Illuminated area: 22cm2±10%(47*47mm)
Irradiation intensity: 30mW/cm2±10%
two treatment modes of dose and time
Overview
---






Maximum Efficiency

Latest generation of imported xenon chloride gas light source.High-intensity ultraviolet light makes the treatment response

fast and can reduce the patient's treatment cycles and times.



---



Good targeting


Small-area treatment,The flexible treatment handle can precisely control the radiation treatment range,

and it will not shine on the normal skin, avoiding the

damage to the normal skin.
---
Various size


With multiple specifications of the treatment handle hood, the user can choose according to the size of the treatment area

to avoid unnecessary radiation output.




---



Two treatment modes


The two treatment modes of dose and time can be selected by the user at will






---



One-click start


One-key control of light source output, safer treatment process.



---
Details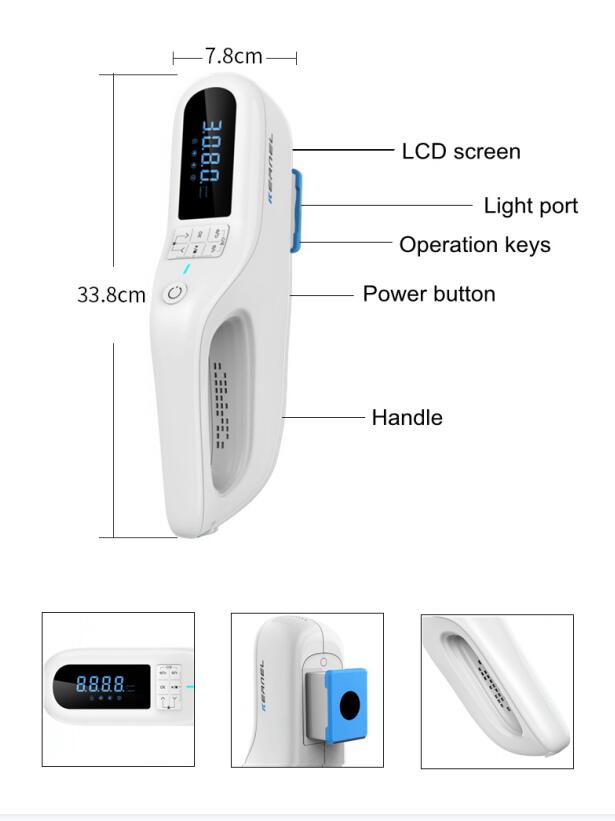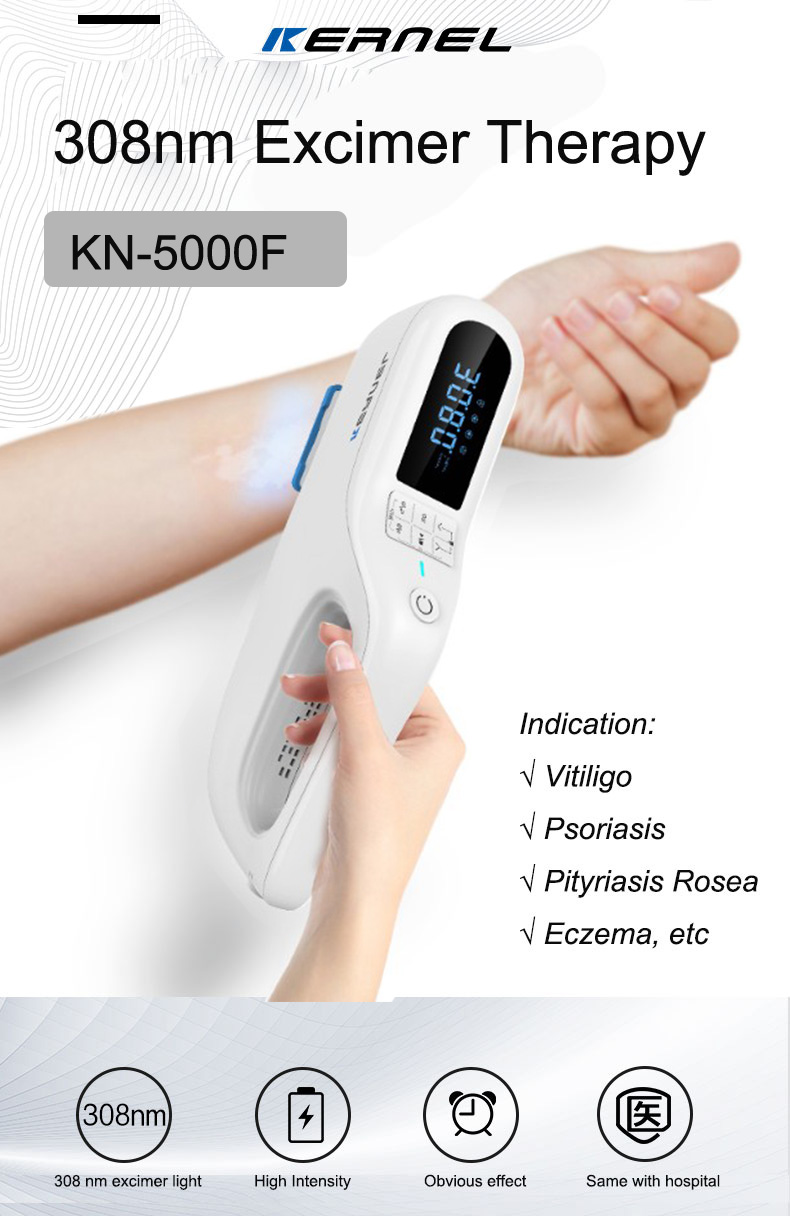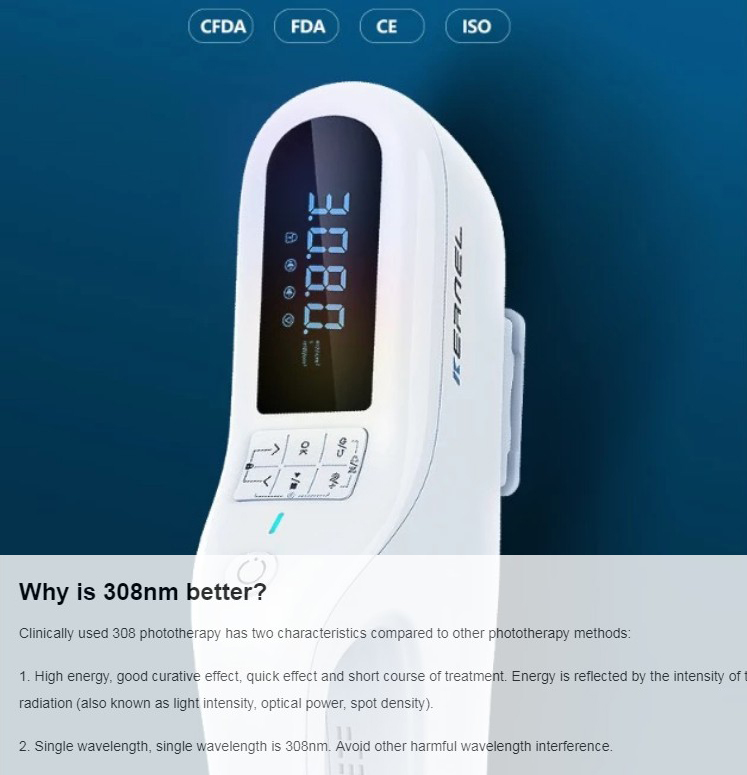 ---
Specifications

| | |
| --- | --- |
| Light Source | Xenon chloride excimer light source |
| UVB wavelength | |
| Indications | Vitiligo, psoriasis, eczema, pityriasis rosea |
| | |
| Irradiation area | |
| Weight | IN.W.:1.1kg, G.W.:2.5kg |
This is a high cost performance UV lamp which is suitable for treating vitiligo, psoriasis, eczema, pityriasis rosea, etc.
The operation is so easy that you can use the device at home at ease, which brings you more convenience for your life.
So if you're troubled by the skin diseases mentioned above, just try to use our equipment which will light up your life.
Feel free to contact us if you have any problems about our products.