Kernel Excimer Laser 308nm Psoriasis Vitiligo Phototherapy KN-5000C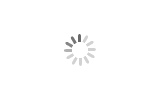 Kernel Excimer Laser 308nm Psoriasis Vitiligo Phototherapy KN-5000C
:vitiligo、psoriasis、eczema、pityriasis rosea

:CE, FDA

:Xecl excimer light

:available 50 sets per week
1. High intensity UV light,accelerate treatment,reduce cycles and frenquencies
2. Suitable for the treatment of small area,high targeting,easy to reach those lesion parts
3. Flexible treatment handle assures the precise irradiation area,no damage on normal skin.
4. 8-inch Large color touch LCD screen, make the operation display more convenient
5. Quick connection of treatment handle, light source replacement more convenient
Overview
---
Maximum Efficiency




Adopts the latest generation of imported xenon chloride gas light source, which continuously

emits high-intensity single-frequency 308nm

excimer light, with stable waveband, pure spot.



---
Good targeting




The flexible treatment handle can precisely control the

radiation treatment range, and it will not shine on

the normal skin, avoiding the damage to the normal skin.
---



Full touching screen




8'' TFT touching screen with user friendly GUI design, maiking the operation easier and safer.



---
Two treatment modes





The two treatment modes of dose and time

can be selected by the user at will.






---



MED test




Built-in specific UV dosage schemes, can

conduct automatic six-spot skin phototoxicity test, andcanalso make complex test proces

simple and easy to operate according to the

characteristics of the patient's skin.
---



Various of shading sheets




Six different size of shading sheets, making it more convenient for us to treat different size of our skin.







---
Advantages of Excimer Phototherapy
Common home use UV light therapy for vitiligo treatment

Traditional 308nm excimer laser therapy

Kernel latest 308nm excimer laser theray

Greater illumination intensity , greater intensity of the phototherapy

Faster effect, less treatment course.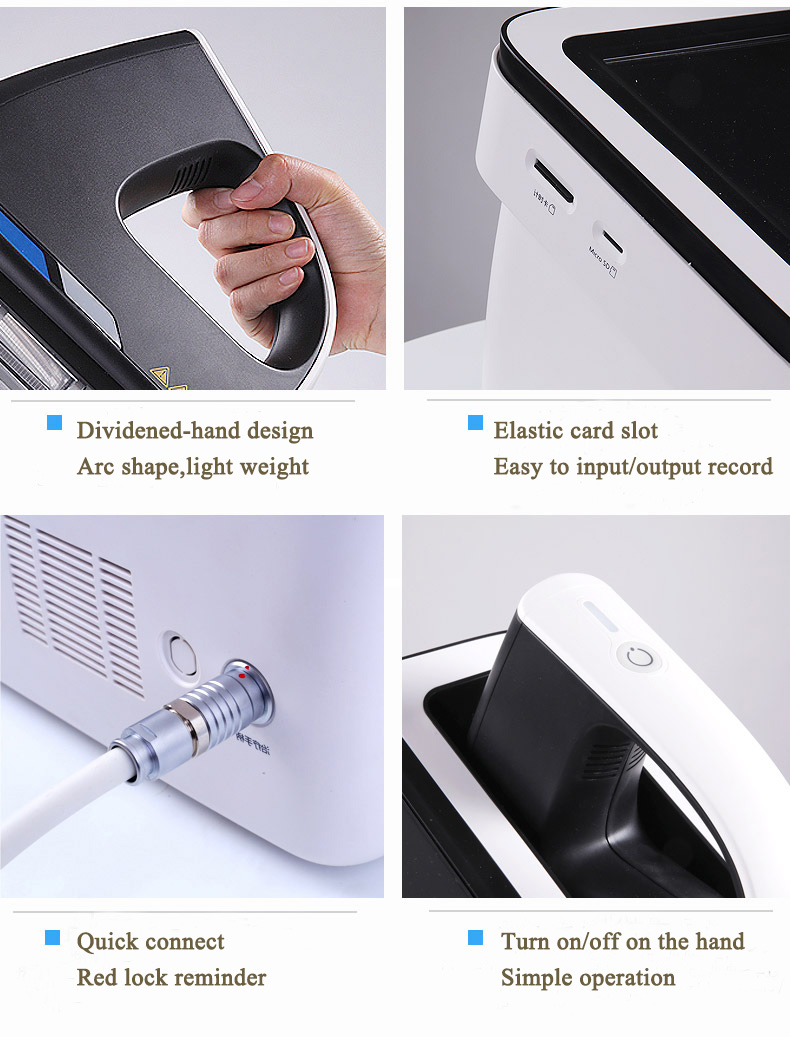 ---
Technical parameters
| | |
| --- | --- |
| | Main Technical Parameters |
| | 308 Excimer Targeted Phototherapy system is a new kind of phototherapy treatment instrument, it can erupt high energy ultraviolet rays. Compared to traditional phototherapy, its treatment accuracy and targeting sharply shortens treatment circle and treatment times. It has the effect to cure the disease within a short period of time. |
| | |
| | AC220V±10% 50Hz±2% (output:AC100-240V, 50/60Hz) |
| | |
| | |
| | |
| | |
| Lift time of light source | |
| | |
| | |
---