311nm Narrow Band UVB Phototherapy lamp for Vitiligo 4006BL1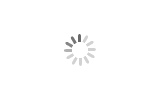 311nm Narrow Band UVB Phototherapy lamp for Vitiligo 4006BL1
vitiligo, psoriasis, eczema, dermatitis, pityriasis rosea

CE, FDA

UVA, NB-UVB

available MOQ 200
UVB light therapy is currently recognized as one of the safest and most effective way to treat vitiligo and psoriasis.
This newly developed UV phototherapy device makes of Philips UV lamps for stability and long usage life,dust-proof and water-proof level up to IP22.
Indications: vitiligo, psoriasis, eczema, dermatitis, pityriasis rosea, etc
The operation is so easy that you can use the device at home at ease, which brings you more convenience for your life.
uv lamp for vitiligo,
ultraviolet light therapy,
uv therapy lamp
narrow band uvb light
Overview
---



Medical UV lamp

Double stable and long usage life Phillips special medical 311nm narrow band UVB lamp as light source. Internal reflector, ensureS high irradiation intensity, shortens the treatment time.



---



Dust and Waterproof

Dust-proof and water-proof level up


to IP22, easy to use at home.Use special optical materials acrylic shield to provide more secure protection.



---



Microcomputer timer function

The microcomputer timing function eliminates the trouble of time calculation and improves the accuracy; Reminder function of remaining treatment time, which is convenient for users to grasp the treatment situation in time.



---
Proximity sensor

The instrument is equipped with a positioning

bracket, the user can locate the working distance

quickly,so that the treatment will be more accurate, and it can also relieve the fatigue caused by the

long time holding the device.









---






Smart treatment

Bluetooth function,can interact with smart phone APP and get free treatment consultation.



---



Case management


Simple operation, easy to master, more suitable for treatment at home. It can realize function of medical record management to help establishing and query patient's treatment information quickly.



---
Main features

Safe and long usage lifetime Philips lamp as light source

Dust-proof and water-proof level 22

Proximity sensor

Case management fuction

Bluetooth function
---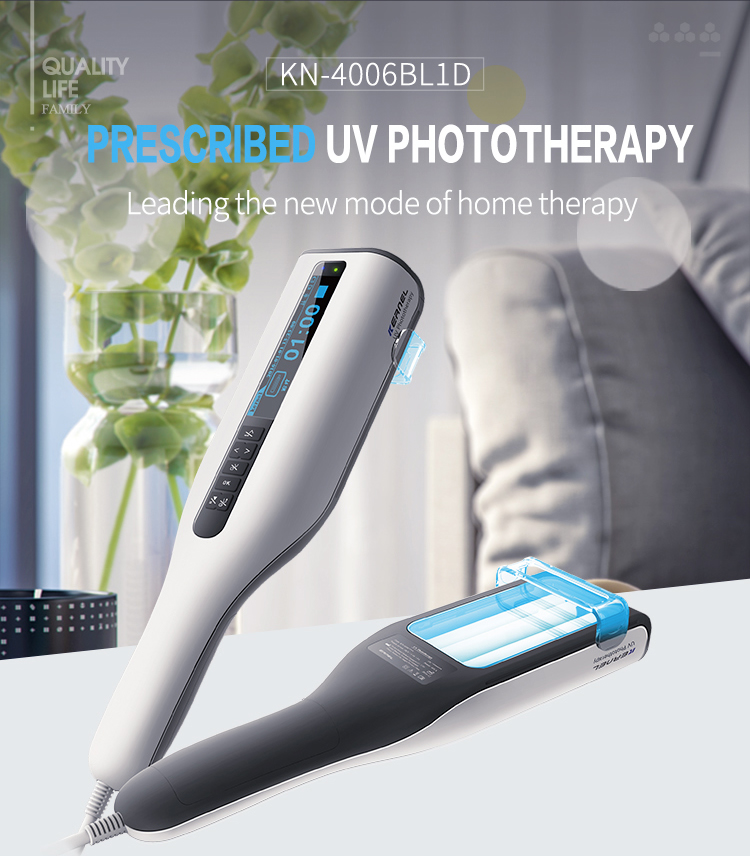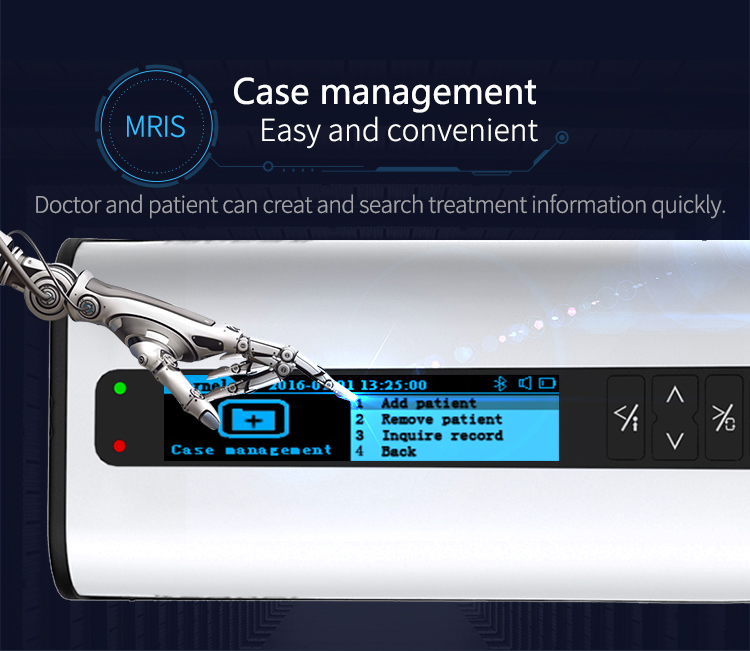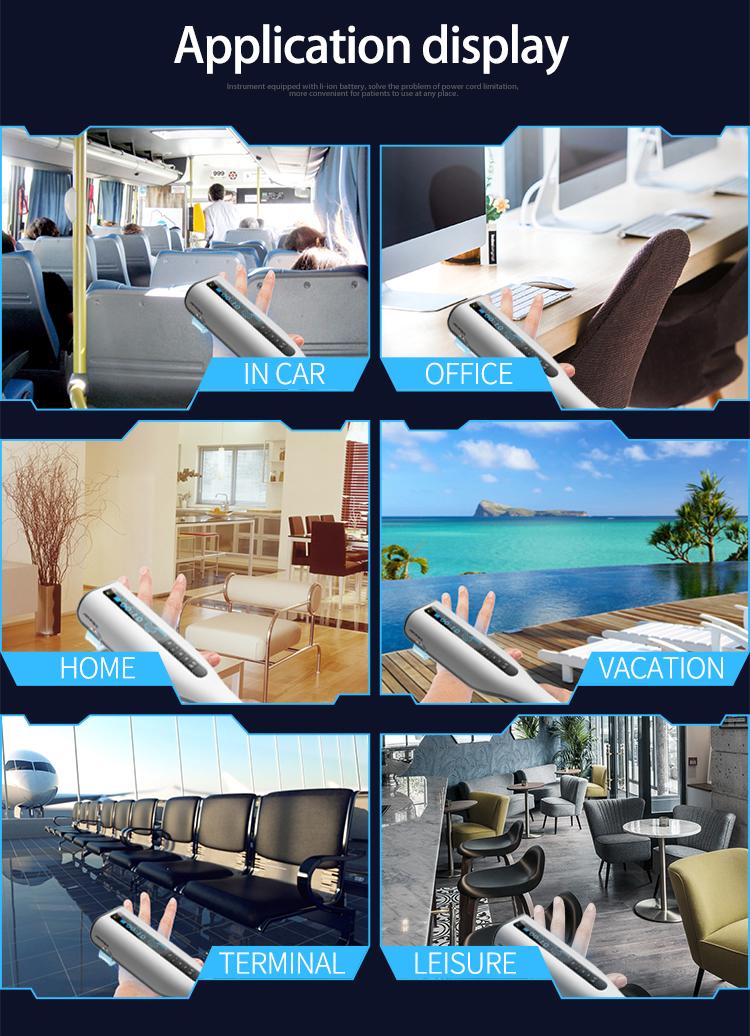 ---




Specifications
| | |
| --- | --- |
| | |
| Working Distance | 3cm±0.5cm |
| | |
| Output Wavelength Range | 311~312nm |
| Maximum Exposure Time | ≤30min |
---
Tips for reference:
Please remember to wear the UV goggles to protect your eyes;
Keep 3cm between the UV device and the lesion parts;

Covering the normal skin by cloth or clothes before treatment;
If your skin feel dry or itch slightly, you can apply some hydrating cream which make you feel better;
If your skin being ultraviolet burned because of radiating too long, you need stop the radiation immediately and contact your doctor at once, also don't forget to take measures to avoid being exposed in the sun directly, and delay the next treatment schedule until the lesion parts recovering.
It's a high-efficience uv lamp for treatment of vitiligo and it's so easy to operate that you can use it at home at ease and very convenient for carrying when going outside.
The frequency of the treatment is 2-3 times per week; the intensity of the lamp is 6.8mW/cm2, and the suggested initial radiation time is 30 seconds, if the effect is not obvious, you can add 10s more in the next treatment.