Hand Held LED Red Light Therapy Devices KN-7000C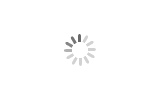 Hand Held LED Red Light Therapy Devices KN-7000C
:Inflammatory acne 、eliminate inflammation,、promote skin wound healing

:CFDA

:LED light

:available MOQ 200
1. Combination near infrared light and red light for joint and muscle pain relief no side effect;
Red light therapy for skin repair, wound healing, muscle healing.
2. 48 pcs double chip high intensity LED light, short treatment time; Handheld type, small and light ,easy to carry,USB port and build in rechargeble battery ,make the treatment convenient.
3. Interchargeble treatment head, with pulse and timer function.
Overview
---



Maximum Efficiency


Using 48 LED cold light sources, dot matrix arrangement,light energy is more balanced.The light source can be

quickly connected and easily replaced



---



Combined light source


Multiple wavelengths of combined light sources are

available, which can achieve different therapeutic

effects, and are widely used in various skin beauty,

repair and treatment



---









Two working modes


According to treatment needs, you can choose continuous

working mode or pulse working mode, there are 1 minute,

2 minutes, 3 minutes, 5 minutes optional.






---



Rechargeable


It is powered by an external replaceable single-cell lithium-ion battery and has a battery life of up to two hours;You can also use the USB power adapter to charge, or you can directly

connect to the computer for charging, the charging method is more flexible.






---
Details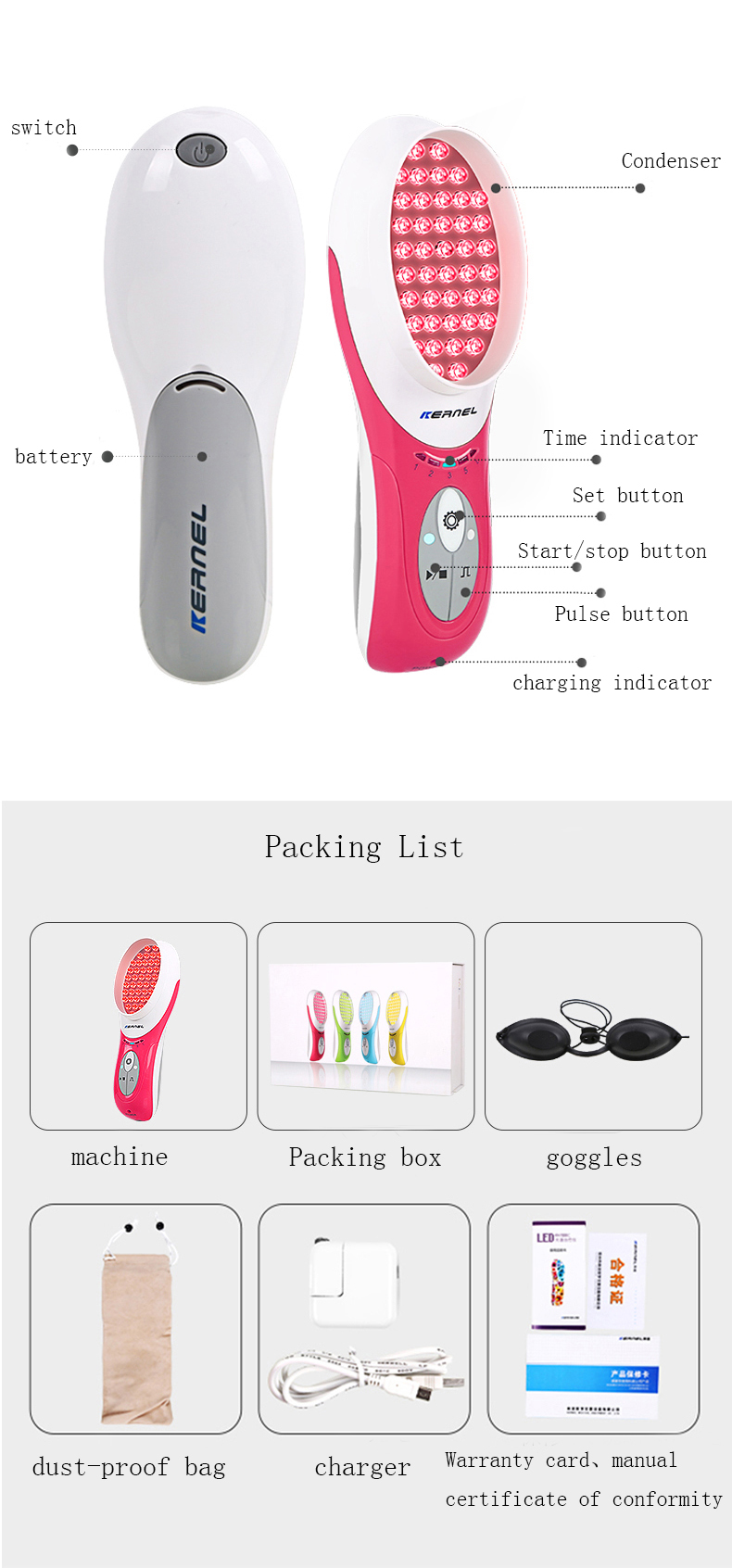 ---
Specifications

Range of application

Acne, rejuvenation, improve skin elasticity , pain relief

Site of application

Home,beauty shop , dermatologist office

Red :633nm±10nm

Blue :417nm±10nm

Yellow: 590nm±10nm

IR: 850nm

Working distance

2 cm±0.5cm

Package measurement