Excimer Laser therapy 308nm Excimer treatment vitiligo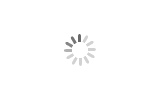 Excimer Laser therapy 308nm Excimer treatment vitiligo
vitiligo, psoriasis, eczema, rosea pityriasis

ISO, CFDA, 13485

XeCl
1. Light source:308nm XeCl excimer light source
2. Irradiation Area:22cm2±10%
​3. Irradiation intensity:35 mW/cm2
4. Two treatment modes of dose and time
5. Built-in MED test function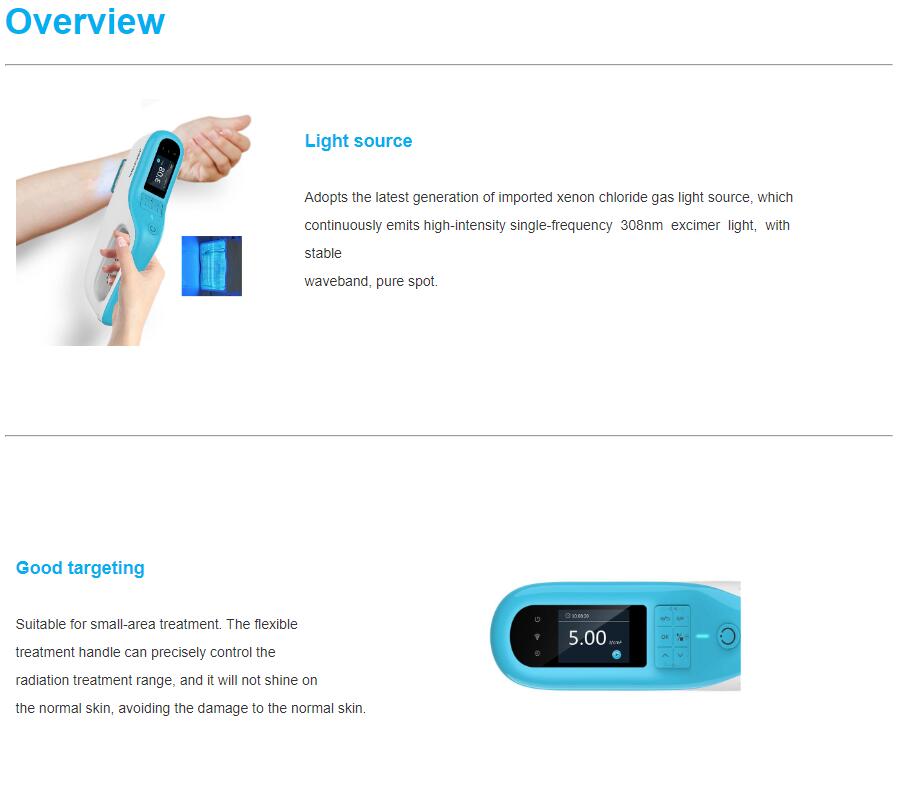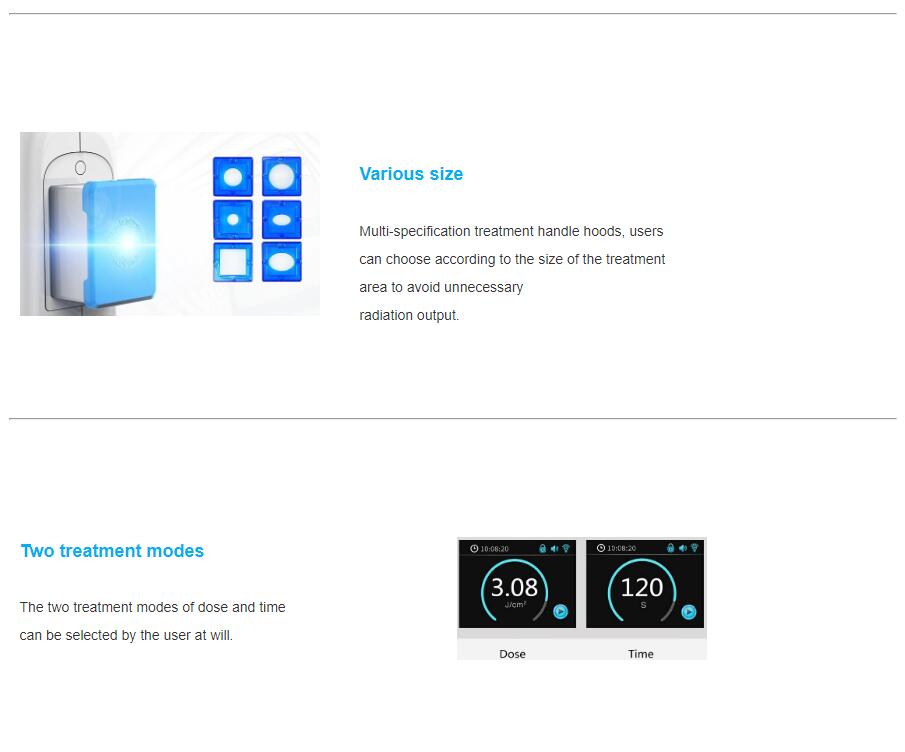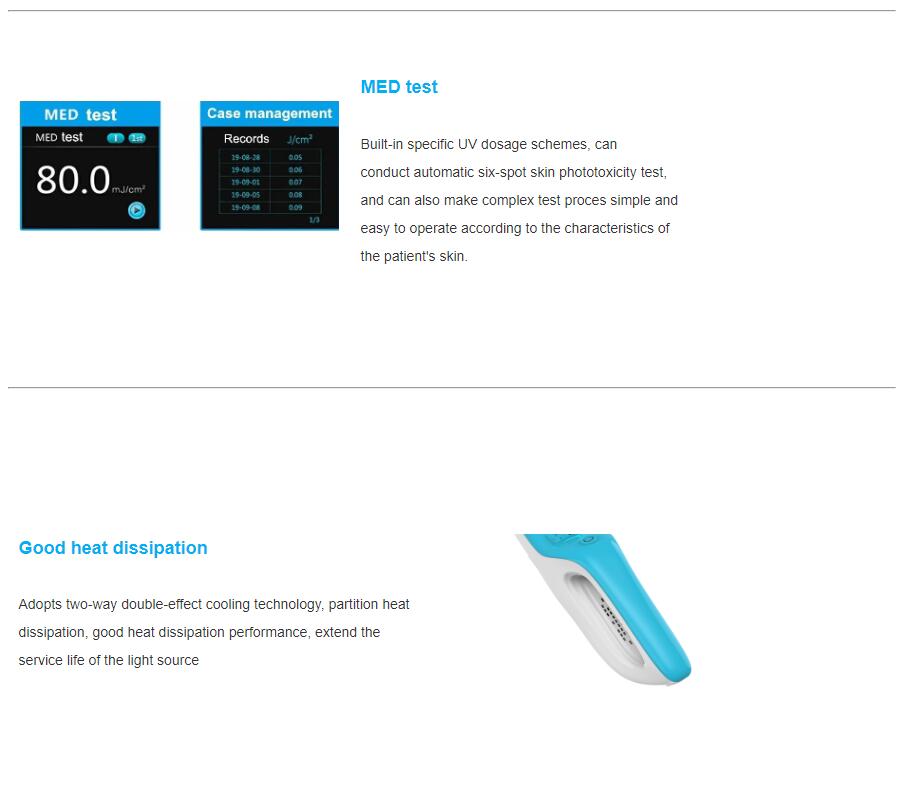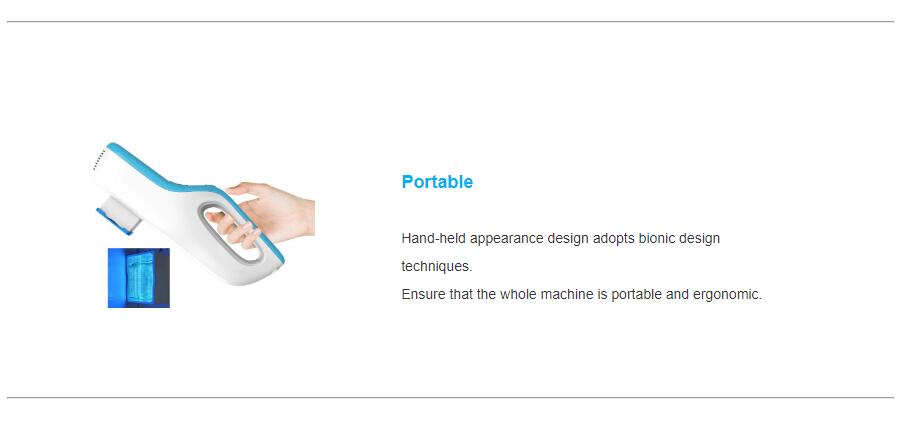 Specifications
| | |
| --- | --- |
| Light Source | Xenon chloride excimer light source |
| UVB wavelength | |
| Indications | Vitiligo, psoriasis, eczema, pityriasis rosea |
| | |
| Irradiation area | |
| Weight | IN.W.:1.1kg, G.W.:2.5kg |
---




How to distinguish 308 phototherapy
1.Medical device registration certificate
2.Llight source : 308nm high intensity LED UVB light as the illuminating can emit 308 nm excimer light with high energy and single wavelength.
3.Wavelength: is a single wavelength of 308 nm. Note that it is not the main peak wavelength, and the 308 phototherapy device has no other stray light.
4.Irradiation intensity,:the irradiation intensity of 308 phototherapy apparatus is 12mW/cm2, and the actual irradiation intensity of UVB lamp or false 308 is only a few mW/cm2. (1mW/cm2=1000uW/cm2, please pay attention to identification.)
5.Irradiation time,:308 initial irradiation time is 3 seconds, and the initial irradiation time of UVB or false 308 is about 20 seconds or even longer.