Binocular Colposcopy Machine KN-2200BI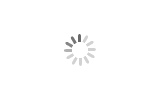 Binocular Colposcopy Machine KN-2200BI
KERNEL

KN-2200BI

5 days

100sets/month
KERNEL optical colposcope imaging system.
Model: KN2200BI, CE & FDA approved.
3D visual effects, 5 steps magnification,up to 30 optical magnification times
CCD part:1/3 inch sony CMOS, 2.1 million effective pixels
Image size: 1920*1080, horizontal resolution: 1080P/60
Professional one key installation multi-languages software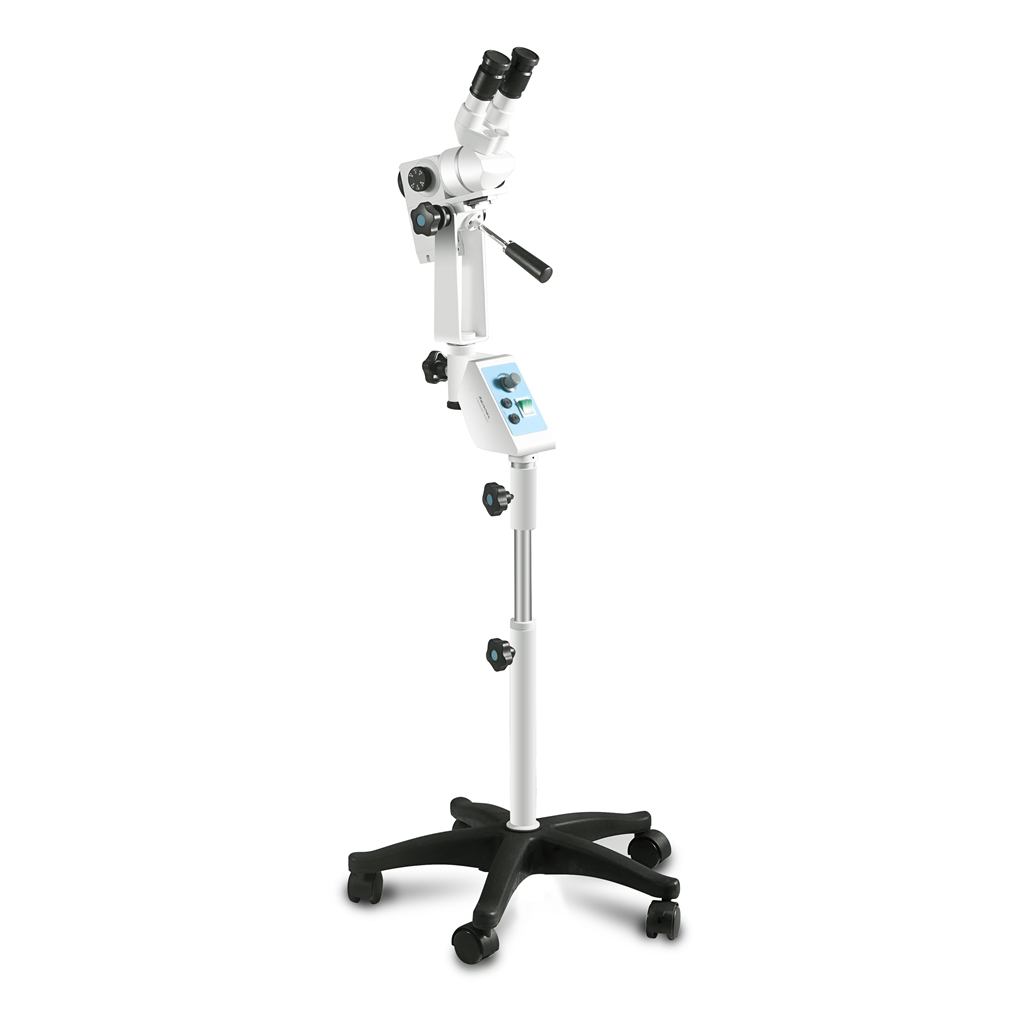 KERNEL Optical Digital Colposcope Imaging System
Model:KN-2200B1
Photoelectric integrated Colposcopy is a combination of microscope optical system and digital colposcopy imaging system.
It is suitable for the gynecological examination of vulva, vagina, cervix and other parts in clinic.
---
Optical System
Ultra-long depth of field, large field of view, super-stereoscopic, realistic color reduction, unique light path design, provide true 3D visual Effects.
Binocular eyepieces
High-eye point Wide-field eyepiece, 45° and 0° eyepiece optional
Five- step Zoom
Up to 30 times of optical amplification, with high-quality amplification effect can be clearly observed a variety of small pathological cells, can be used to accurately locate biopsy of live lesions
Light Source
Energy-saving LED light source, with high brightness, LED light source, high Color rendering index.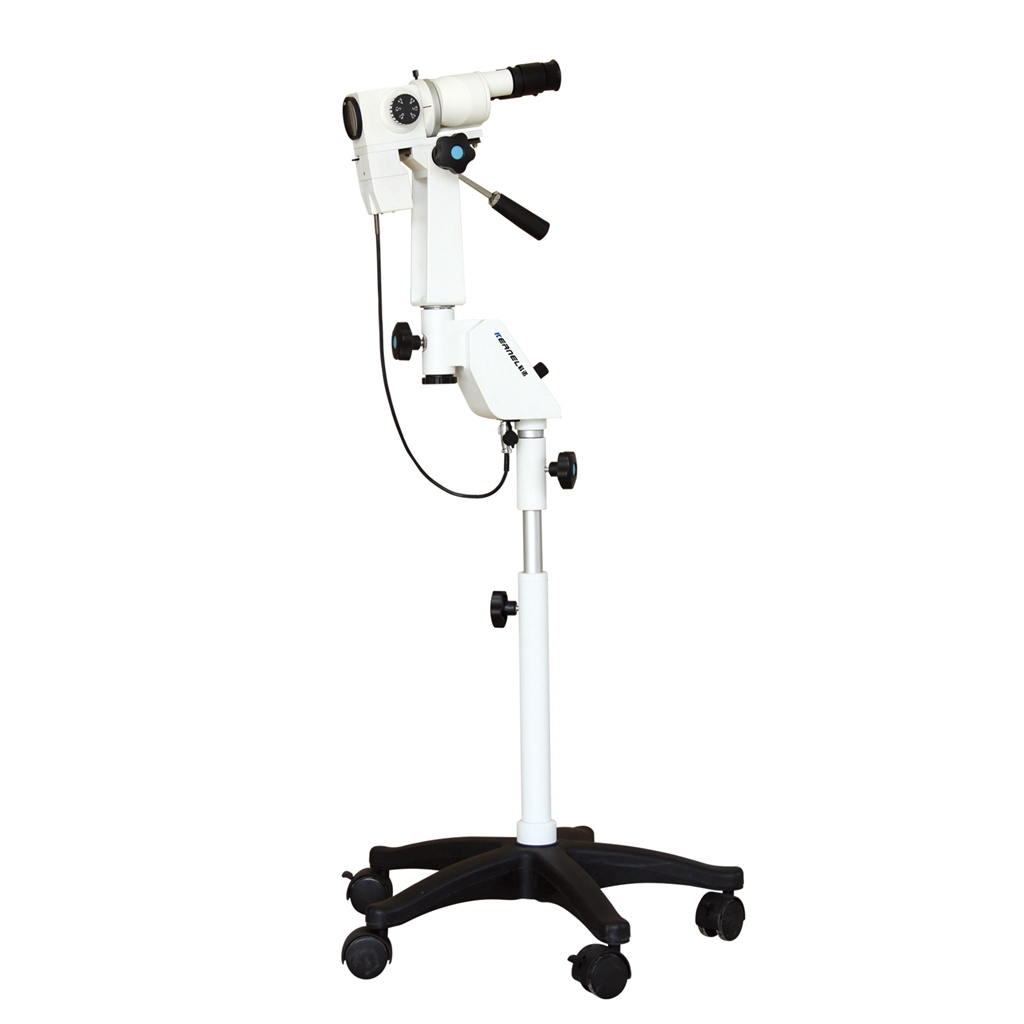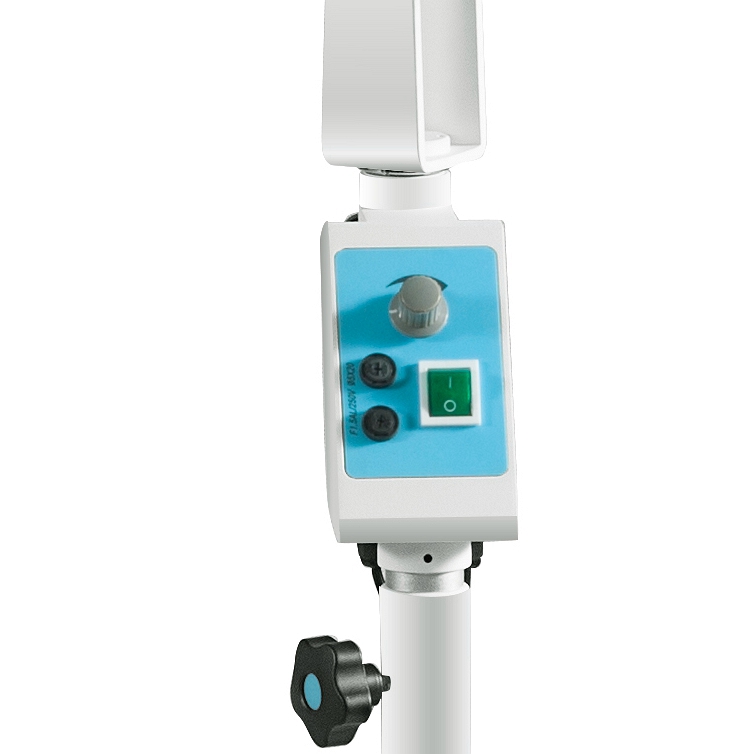 Software:
A multi-functional management system integrating image acquisition, image processing, clinical diagnosis, report editing, and query statistics.
U disk automatic installation, multi-user operation mode, easy to use for different doctors.
Support WIN7/8/10 operating systems above with Chinese, English, Spanish, Russian, Vietnamese, Turkish etc.
---
OPTICAL COLPOSCOPY SPECIFICATIONS:
Eyepiece

12.5x, Optional: 20x

Observation Angel

45°eyepiece: 0-135°

0°eyepiece: -45-90°

Double Eyepiece Focal length

45°eyepiece: 125mm

0°eyepiece: 160mm

Focusing

Fine tuning, manual

Eyepiece Adjustment Range

55 ~ 75mm

Objective Focal length

300mm,optional:250mm

Working distance

300 eyepiece: 300mm

250 objective: 250mm

Horizontal resolution

1080P
---
CASE REPORT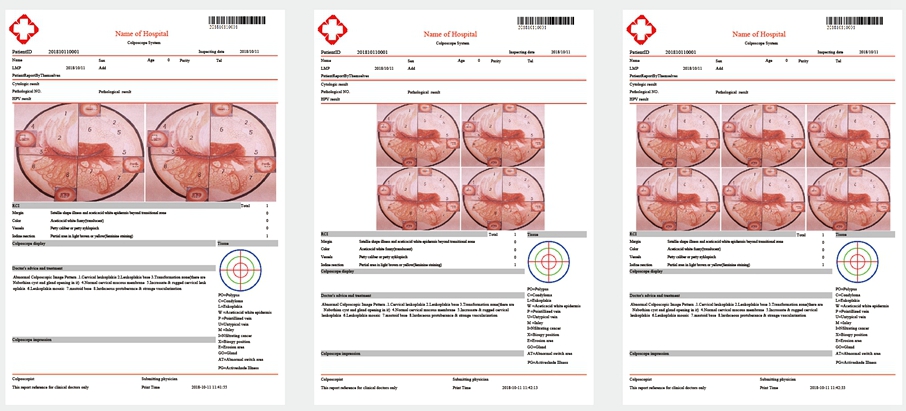 OPTIONAL