2022 Latest 308nm Excimer LED UVB Phototherapy Vitiligo Psoriasis Lamp KN-4003B3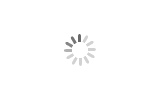 2022 Latest 308nm Excimer LED UVB Phototherapy Vitiligo Psoriasis Lamp KN-4003B3
Vitiligo, Psoriasis, Eczema, Pityriasis

UV LED

Available, MOQ>100sets
1.MED test.
2.Working Mode: Dose mode
2022 Latest 308nm Excimer LED UVB Phototherapy Vitiligo Psoriasis Lamp KN-4003B3
Indications:
Vitiligo, Psoriasis, Eczema, Pityriasis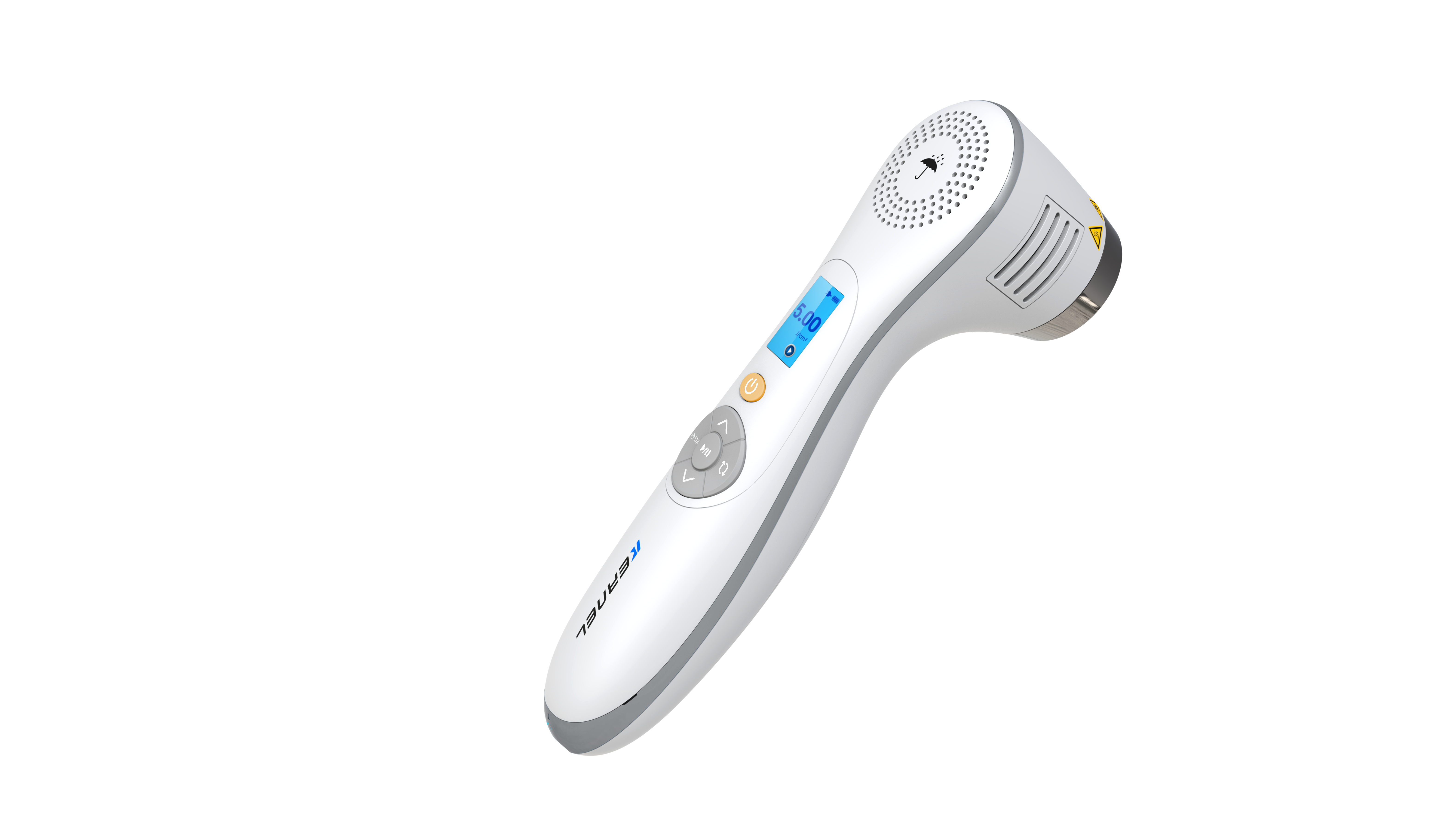 ---
Features:
1. UV LED as light source, high stability and long life.
2.Small size and light weight, easy to carry.
3.Streamlined shape, small and exquisite, suitable for hand-held operation, and the irradiation part is more flexible.
4.Strong targeting, simple operation, suitable for home treatment.
5.Built-in MED test program, which is convenient for users to test by themselves.
6.LCD display, dose working mode, user-friendly operation.
7.Powered by a rechargeable lithium-ion battery pack, convenient cordless operation, longer battery time and energy-saving.
8.TYPE-C interface for charging, or directly connect to the TYPE-C interface of the computer for charging.
---
Parameter

| | |
| --- | --- |
| Model | KN-4003B3 |
| Light source | UV LED |
| UVB wavelength | 308nm±2n |
| Indications | Vitiligo, psoriasis, eczema, pityriasis rosea |
| Output intensity | 17 mW/cm2 |
| Irradiation area | 8 cm2±10% |
| Size | 22*53*66cm |
| Weight | N.W 0.3KG, G.W 1KG |
| Battery charging time | 4hours |
| Battery life | 35 minutes |