308nm Excimer Laser machine KN-5000C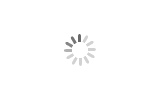 308nm Excimer Laser machine KN-5000C
:vitiligo、psoriasis、eczema、pityriasis rosea

:CE

:Xecl excimer light

:available 50 sets per week
1.High intensity UV light,accelerate treatment,reduce cycles and frenquencies
2.Suitable for the treatment of small area,high targeting,easy to reach those lesion parts that traditional light source cannot affected
3.Flexible treatment handle cooperated with various anti-dazzling screens to assure the precise irradiation area,no damage on normal skin.
4.8-inch Large color touch LCD screen, make the operation display more convenient
5.Quick connection of treatment handle, light source replacement more convenient
what is Excimer laser ?
Excimer laser is a laser produced when molecules of an inert gas excited by an electron beam and a mixture of halogen gases combine to form molecules to jump into their ground state.Excimer laser is a cold laser without thermal effect. It is a pulse laser with strong directivity, high wavelength purity and large output power. The wavelength range of photon energy is 157-353 nm, and the life span is dozens of nanoseconds.The most common wavelengths are 157 nm, 193 nm, 248 nm, 308 nm, 351-353 nm.
Why is 308nm better?
2020 new trending product physiotherapy equipment excimerlaser 308nm excimer laser for vitiligo psoriasis
Clinically used 308 phototherapy has two characteristics compared to other phototherapy methods:
1. Strong targeting,High energy, great curative effect, quick effect and short course of treatment. Energy is reflected by the intensity of the radiation (also known as light intensity, optical power, spot density).45mW/cm2.
2. Xecl as midum so as to emit 308nm Single wavelength, Avoid other harmful wavelength interference.
3.Only several seconds for each lesion part.Initial time 3-5 seconds, for face and trunk,2-3times start to work, 8-15 times is one course.
4.Suitable for children and pregnant women, safe and no side effects from international clinical application data.
Attribute parameters
1.safety classification:class I
2.Application part:type B
3.Working Mode:continuously
4.Equipment that cannot be used in the case of flammable anesthetic gases mixed with 5.air or flammable anesthesia mixed with oxygen or nitrous oxide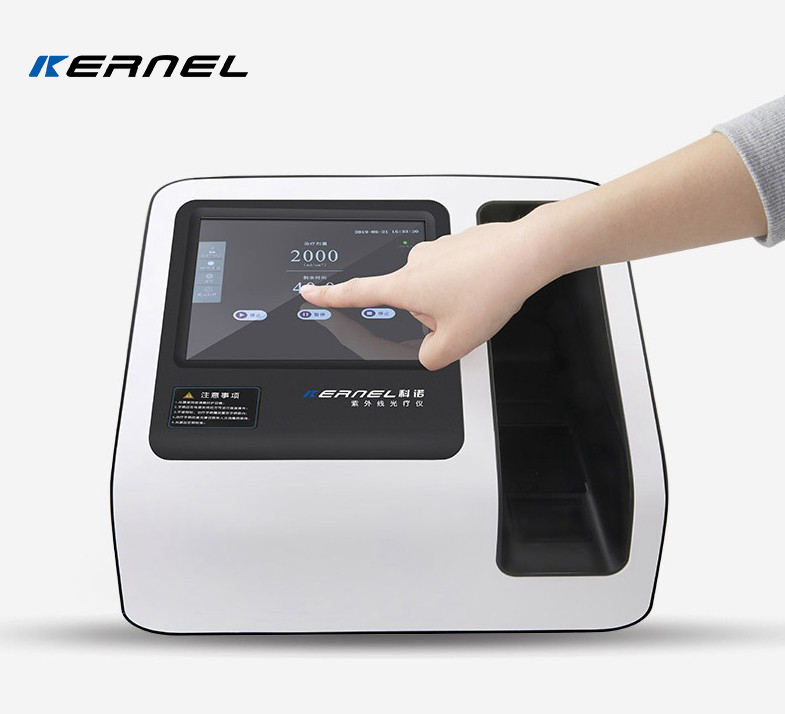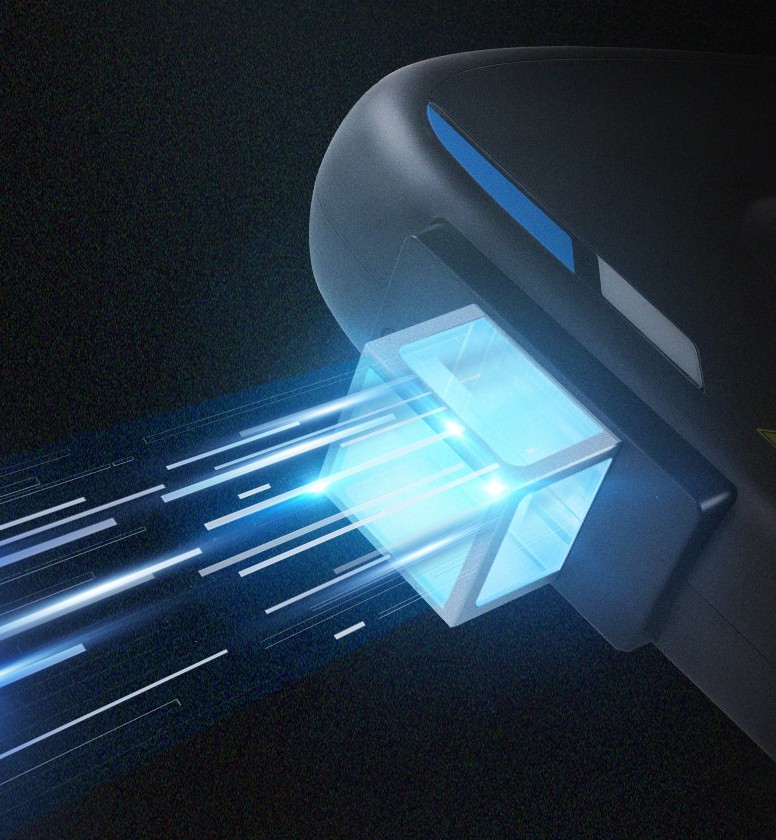 308nm targeted phototherapy device psoriasis vitiligo home use KN-5000C
Model.NO:KN-5000C
XeCl single wavelength UV light source.

Dose and time two kinds of work mode.

8"touch screen make the operation more concise and fluent.

Built-in MED test function, one machine for multiple use.

Quick start, one key output, easy to operate.

Multiple size shading sheet, realized a precise control of the irradiation range.


Built-in patient information management.

External storage device for exporting and viewing user information.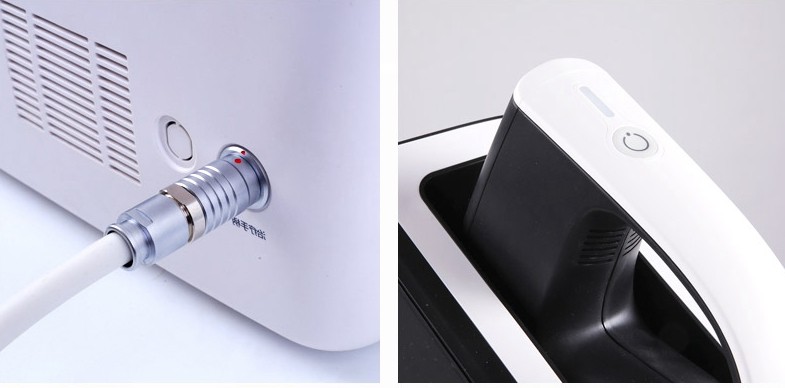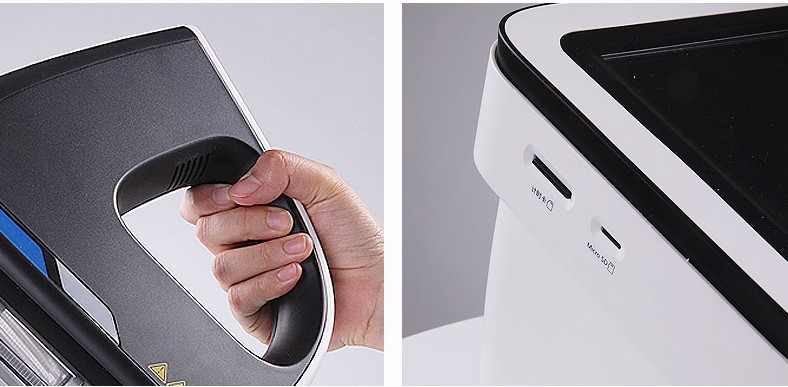 ---
PHOTOTHERAPY SPECIFICATION

Light Source: 311nm excimer light

Display Mode: 8''color touch screen


Spot size: 20cm2±10%

Lift time of light source: ≥500 hours


Packing: 445mm×370mm×440mm

Weight: GW 12kg

Power Supply: AC100-240V, 50/60Hz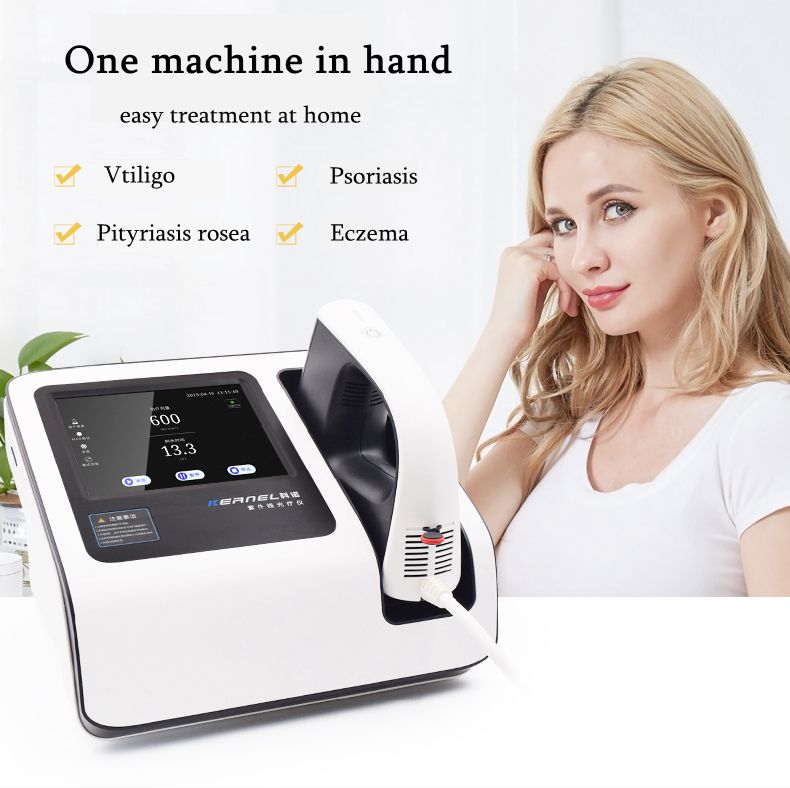 Kernel KN-5000C 308nm excimer laser for vitiligo
Q1, Does it pain while undergoing Kernel 308nm Excimer laser machine?How long each time and how many treatment course will see visible results?
A1, Safe and painless,almost no uncomfortable feel.308nm excimer laser,single wavelength,higher intensity,only 3-5 seconds each lesion part.For face and trunk,2-3 times start to work, 8-15 times is one course.
Q2, Can it be used on Children and pregnant women?Is there any side effects?
A2,It's safe and efficient to used on Children and pregnant women from international clinical application data,no side effects.
Q3, I have tried other treatment,but all failed,is it still workable to use 308nm excimer laser machine?
A3,The sooner vitiligo is treated, the higher cure rate will be. After prolonged delay, the remaining melanocytes in leukule will be less and less. The treatment efficiency will decrease with the prolonging of the disease course, and the effective rate of the long history will decrease and more treatment times are needed.So it's not too late to start now.
Q4, Is there some bad reaction after phototherapy?Will it affect work?
A4,It will turn to a little red in the treatment area,but will recover after 24-72 hours,doesn't affect normal life.
Q5, Is Kernel 308nm excimer KN-5000C is the same with hospital use one?
A5, The same technology of Xecl 308nm excimer laser,only different in structure and intensity,almost the same therapeautic effects.
Q6, 308nm or NB uvb,which one is better?
A6, The most advanced feature is that 308nm is fast and safe, compared with traditional UVB phototherapy 30-50times, also with side effects and strong light toxicity, 308nm only need several times to be cured.