Laser therapy for psoriasis physiotherapy excimer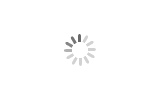 Laser therapy for psoriasis physiotherapy excimer
KERNEL

KN-5000C

3-7 days after payment

500 sets a month
Why is 308nm better?

2020 new trending product physiotherapy equipment excimerlaser 308nm excimer laser for vitiligo psoriasis
Clinically used 308 phototherapy has two characteristics compared to other phototherapy methods:
1. Strong targeting,High energy, great curative effect, quick effect and short course of treatment. Energy is reflected by the intensity of the radiation (also known as light intensity, optical power, spot density).45mW/cm2.
2. Xecl as midum so as to emit 308nm Single wavelength, Avoid other harmful wavelength interference.
3.Only several seconds for each lesion part.Initial time 3-5 seconds, for face and trunk,2-3times start to work,8-15 will be cured.
4.Suitable for children and pregnant women,safe and no side effects from international clinical application data.
Higher output intensity,Quick therapeautic effects
The irradiation intensity is up to 45mW/cm2, and the irradiation time is calculated in seconds, which is faster and more effective.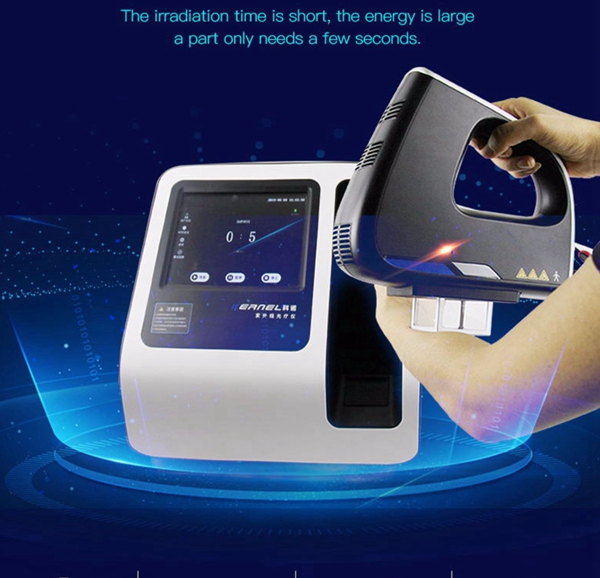 308nm Excimer Targeted Phototherapy
Model: KN-5000C
XeCl single wavelength excimer light source.

More targeted,harmless to normal skin, easy to treat the lesions.

Dose and time two kinds of work mode.

8"touch screen make the operation more concise and fluent.

Built-in MED test function, one machine for multiple use.

Quick start, one key output, easy to operate.

Multiple size shading sheet, realized a precise control of the irradiation range.


Built-in patient information management.

External storage device for outputing and viewing user information.

Fingerprint management system allows fast to retrieve of patients' information.


Irradiation intensity calibratin system to ensure the accurate treatment dosage.







---
311nm UV PHOTOTHERAPY machine specification
Light Source: 311nm excimer laser

Spot size: 20cm2±10%

Lift time of light source: ≥500 hours


Packing Dimension: 445mm×370mm×440mm

Weight: GW 12kg

Power Supply: 120V-230V

Fingerprint & Irradiation intensity calibration system