5 colors photon pdt led light therapy machine KN-7000A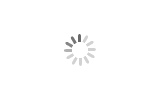 5 colors photon pdt led light therapy machine KN-7000A
:Inflammatory acne treatment, eliminate inflammation, promote skin wound healing

:CE、FDA

:LED light

:available
LED offers a totally natural, non-ablative method for skin rejuvenation.

This machine can let your skin become healthy in a short time, which has good effect in whitening skin, shrinking pores, promoting growth of collagen, restoring skin elasticity, anti-aging, tightening skin, improving dark circles, under-eye puffiness,allergic skin and fine lines, diluting spots, promoting wound healing, improving acne and oily skin, inhibiting acne bacteroides, removing acne, accelerating the absorption of skin care products.
5 colors photon pdt led light therapy machine skin facial care rejuvenation professional led light therapy devices
KN-7000A
Technical Data
Functions: led light therapy device; One Led treatment Head
Display Screen: 8'' color touch screen
LED Quantity: 1820 pieces
Irradiation Mode: Continuous or Pulse
Voltage: 110V/220V
Power: 100W
Gross Weight: 38kg
Length*Width*Height: 570*950*1135mm
Environment temperature: 5℃~40℃
Irradiation area: 800cm2±10%
Light color: 5 pure Colors red/yellow/blue/Green/Infrared(also can mixed 2 colors)
Focus on your beauty
photodynamic therapy skin care
Red PDT: 633nm LED and red light therapy makes muscle and skin cells grow 5 times faster than the normal speed. It promote cell growth, enhance the growth of new collagen, thicken and reorganize the structure of derma, form red, delicate, elastic skin and promote wound healing.
Blue PDT: 417nm LED and blue light source the production of endogenous porphyrins within acne. It generates toxic singlet oxygen to kill the propionibacterium in acnes, and it quickly eliminates acne pustule and treats acne skin.
Yellow PDT: 590nm LED and yellow light treatment Enhance blood circulation, activating cells, stimulate the cell excitability active role. Increasing the skin collagen fiber and elastic fibers avoiding the skin redness.
Red + Blue PDT: Cure the acne, relieve skin.
Red + Yellow PDT: Stimulate dermal collagen, improve skin lines and skin tone.
Yellow + Blue PDT: Improve facial lymph circulation, inhibit pigment expansion.
Red + Blue + Yellow PDT: Improve ability of the cells absorb, promote collagen formation and treat the skin.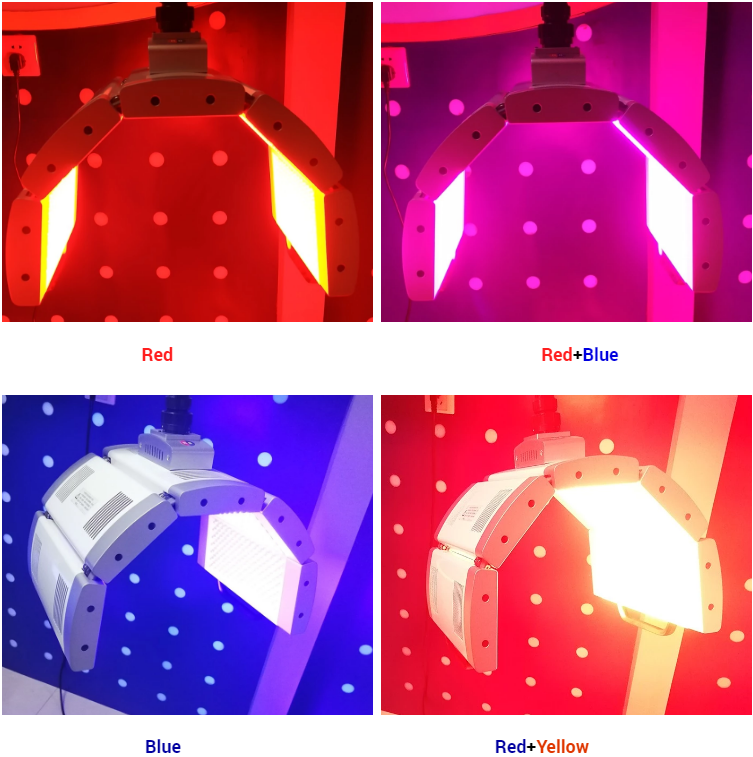 Main features:
Bio light therapy device,two kinds of light combined in one treatment head.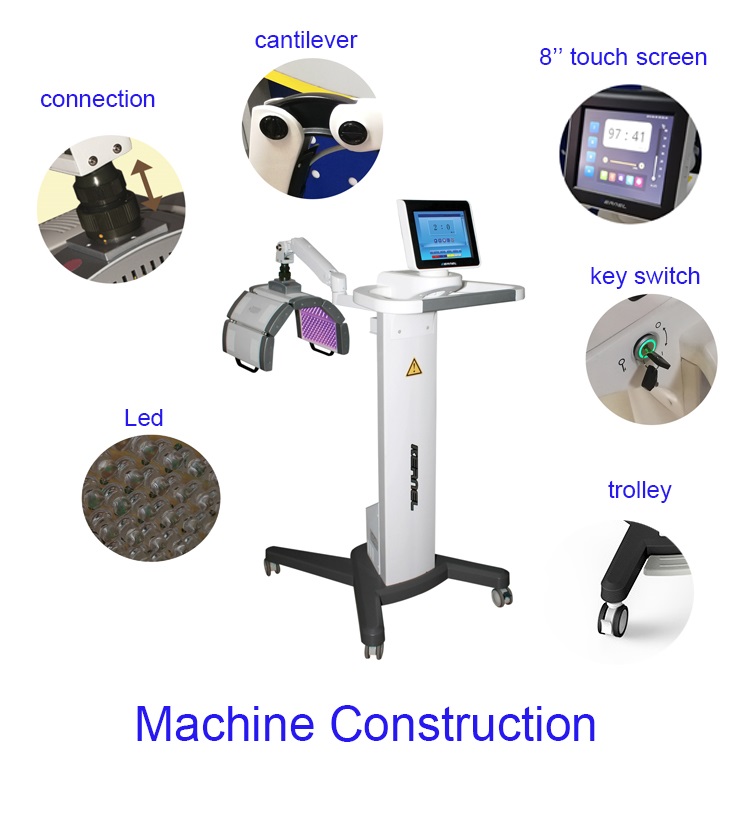 Clinical application:
photodynamic therapy machine